Discover our dual focus on the highest quality and the best prices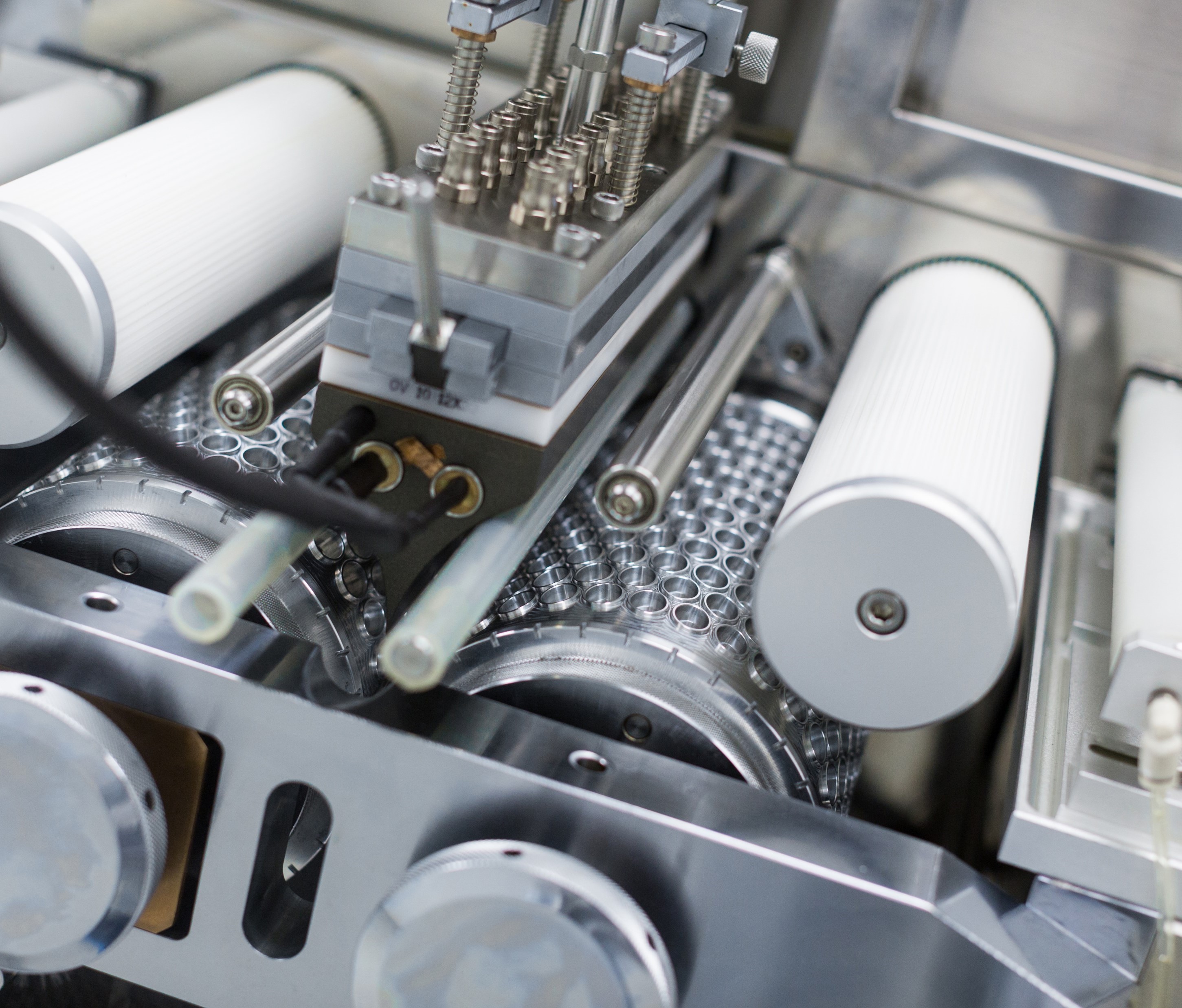 Innovating high-temperature chain lubricant
POWEROIL® HTCO
APAR's solution:
In various industries such as food, automotive, textile, tiles and plywood, chain drives or conveyors play a crucial role in transmitting force and motion. Each chain joint in a bearing requires proper lubrication to ensure maximum service life, as the strength of a chain is determined by its weakest link.
To address these specific lubrication needs APAR has introduced POWEROIL HTCO, a high-temperature chain oil. This specialized lubricant is designed to elevate product performance and easy to use. It is also applicable to chains, slide ways and guide rails in machines used in plastics and timber industries. Additionally, it is suitable for conveyor chains in driers, ovens, furnaces and paint lines where high-temperature chain applications are required.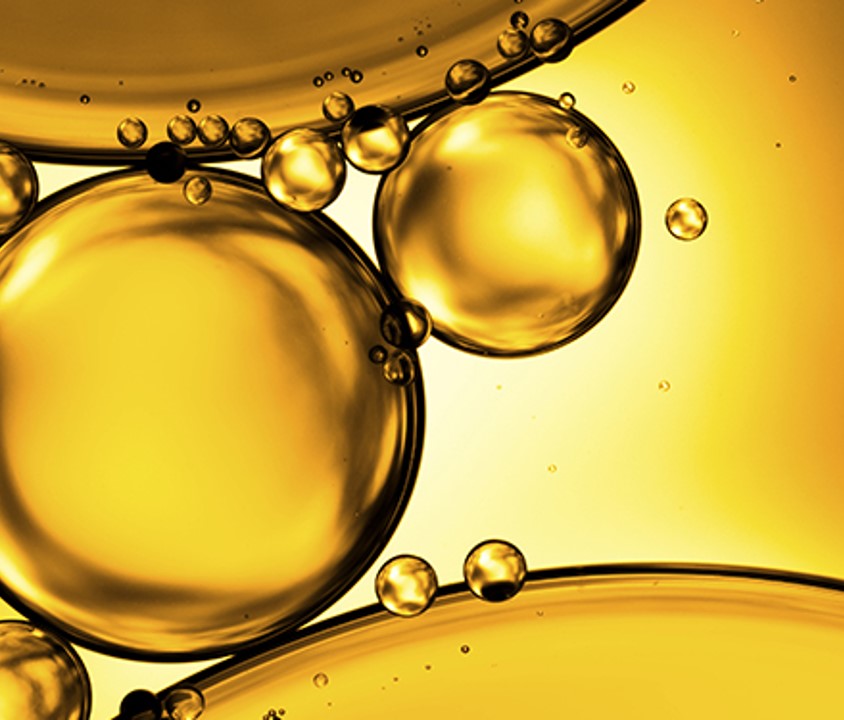 Introducing water based rust
preventive oil

APAR's solution:
Our product range has evolved to surpass the expectations of our customers. We created, "POWEROIL RP Aqua 3050"- a water-based rust preventive oil, designed after a comprehensive study of applications and current operating conditions.
This unique product can be diluted with water as per the provided directions, transforming into a water-based rust preventive fluid. Rust protection is crucial for metal surfaces where other protective measures such as alloying, plating, or painting are not feasible. Our water based rust preventive oil acts as a barrier, preventing the formation of rust and protecting the metal surface from the surrounding atmosphere.

Creating a semi-synthetic metal working
fluid which enabled our clients to enjoy 20%
cost savings
Problem:
Our client, a connecting rod manufacturer, was having issues running their entire machining process. They used an online process, where the raw forged component was put in at one end, and the conrod was taken out at the other. During the gantry machining process, a lot of material removal takes place, as connecting rods are engine components with a very low tolerance.
APAR's solution:
The clients requirement was that the solution we provided needed to work for multiple different kinds of metals: mild steel, copper and aluminium. After studying the client's requirements we recommended Power Synthcut 50HH, a semi-synthetic metalworking fluid.
This one product substituted two products the client was using, which resulted in 20% cost saving, and also increased the service life of the product by 25%.
The client was so happy with the results that they decided to purchase additional neat cutting and rust preventive oil from APAR as well.