Discover our dual focus on the highest quality and the best prices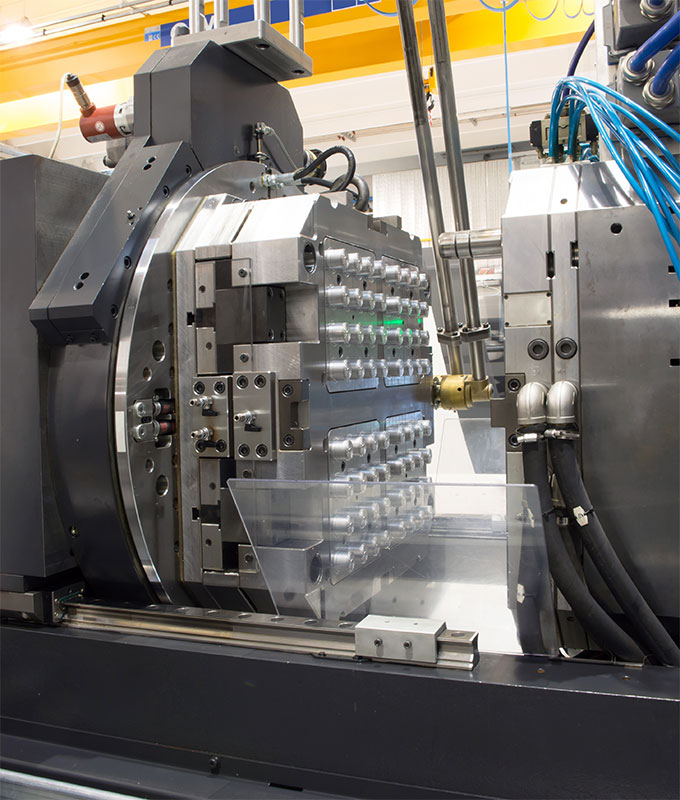 The first Indian company to create an
affordable, high quality product for the
injection moulding industry
Problem
The injection moulding industry was dominated by international suppliers, and all OEMs based in India used only international products. The result was extremely high costs, almost 50% higher than other products in the market.
Secondly, OEMs had rigorous standards for approval. These standards made it difficult for local manufacturers to enter the industry.
APAR's solution:
APAR engaged in extensive research, and held an open dialogue with industry players to understand their requirements in detail. The R&D team was able to develop a product which had the best in-class TOST value, air release properties and the best oxidation stability.
APAR became the first Indian company to make inroads into a segment typically dominated by international players. Top OEM manufacturers in the country have accepted the product thanks to its high quality, and our product is now seen as a benchmark in the industry.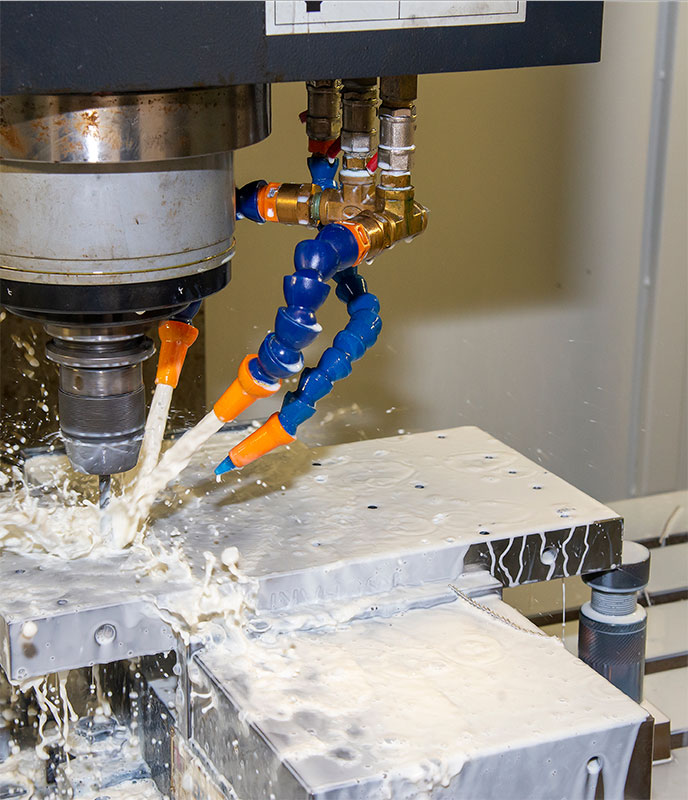 Creating a non-foaming, semi synthetic
metal working oil which consumed 25%
less water
Problem:
The biggest challenge for machining a forged steel component is dissipating heat quickly during heavy material removal. At the same time, the emulsion has to sustain harsh conditions like iron dust from the machining and a high amount of chip generation and contamination by heavy oil leakages.
For our client, a centralised tank -which was connected to 140 machines- had to perform smoothly in a continuous production line. It had to be rust and stain free to ensure production was not impaired.
APAR's solution:
APAR provided a complete coolant management solution which yielded excellent results. After studying the operating conditions, the team proposed Power Synthcut 50HH: a non-foaming, semi-synthetic metalworking oil for all types of steel machining applications.
The solution worked extremely efficiently, by using 25% less water than the previous coolant. It also didn't rust during the tough monsoon seasons, and was easy for the operators to use without causing dermatological issues.
Creating a semi-synthetic metal working
fluid which enabled our clients to enjoy 20%
cost savings
Problem:
Our client, a connecting rod manufacturer, was having issues running their entire machining process. They used an online process, where the raw forged component was put in at one end, and the conrod was taken out at the other. During the gantry machining process, a lot of material removal takes place, as connecting rods are engine components with a very low tolerance.
APAR's solution:
The clients requirement was that the solution we provided needed to work for multiple different kinds of metals: mild steel, copper and aluminium. After studying the client's requirements we recommended Power Synthcut 50HH, a semi-synthetic metalworking fluid.
This one product substituted two products the client was using, which resulted in 20% cost saving, and also increased the service life of the product by 25%.
The client was so happy with the results that they decided to purchase additional neat cutting and rust preventive oil from APAR as well.