The vision that guides us
APAR's journey to becoming the world's largest manufacturer of conductors with loyal customers in 107 countries spans across six decades. As a leading global supplier, we offer a full range of both conventional and new-generation speciality conductors.
Quality, integrity and sustainability reflect in everything we do at APAR. To maintain total control over the entire process, from design to manufacturing to testing, we've set up world-class manufacturing and ILAC MRA accredited testing facilities.
We provide innovative solutions for a wide range of industries
TRANSFORMERS
POWER TRANSMISSION
AND DISTRIBUTION
TELECOMMUNICATION/
DATA COMMUNICATION
WIRE AND CABLES
INDUSTRIAL
RAILWAYS
RENEWABLE
ENERGY
MOTORS AND
GENERATORS
World-class output at every stage
APAR's modern plants at Silvassa and Odisha in India enable us to produce world-class quality in massive capacities. We maintain total in-house control over the design, manufacturing and testing process. This enables us to guarantee innovation and quality while maintaining cost competitiveness.

Our commitment to leading the innovation curve is why we've pioneered turnkey solutions for reconductoring with HTLS, live line installation with OPGW and environmentally-friendly packaging solutions. Six decades of experience and expertise is hard to replicate.
Our factory processes have been perfected over six decades
Certification
Our factories have the latest international certificates.
Rigorously tested
APAR's testing laboratory specialises in physical, electrical, mechanical and chemical testing on overhead bare aluminium conductors, including new-generation conductors (INVAR/GAP/ACSS/ACCC ), OPGW cables, corrosion-protection greases for bare overhead conductors, their constituent components and several others.

Sustainably and safely packed
At APAR, conductors are shipped in sturdy, carefully-designed reels and drums that safeguard the conductor from damage in transit, storage, and installation. To prevent deforestation and create more eco-friendly packaging solutions, APAR has created recyclable steel and hybrid drums and woodless low-weight hybrid drums. These packaging innovations are recyclable, 40% lighter and more cost effective.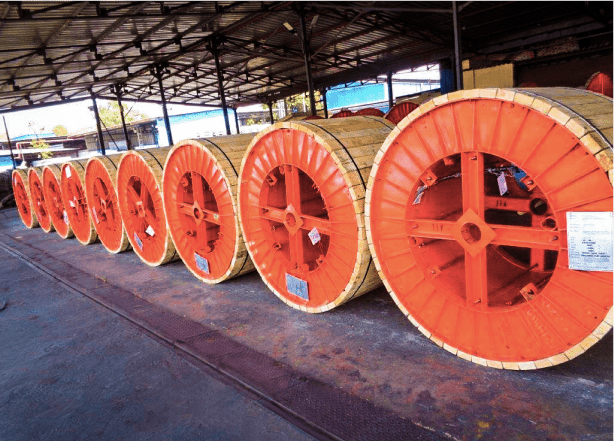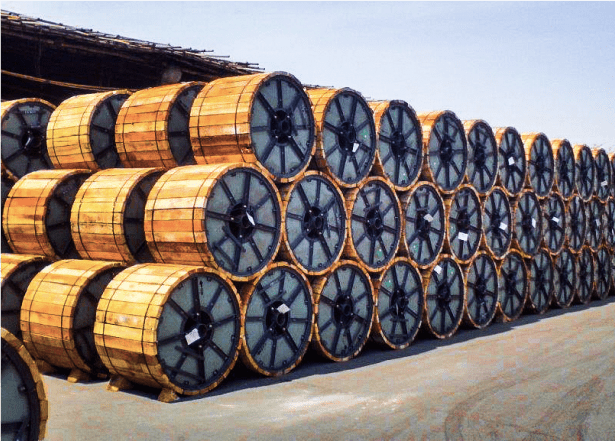 Our clients
We have worked with some of the most prestigious clients across industries