Discover our focus on creating future-ready technologies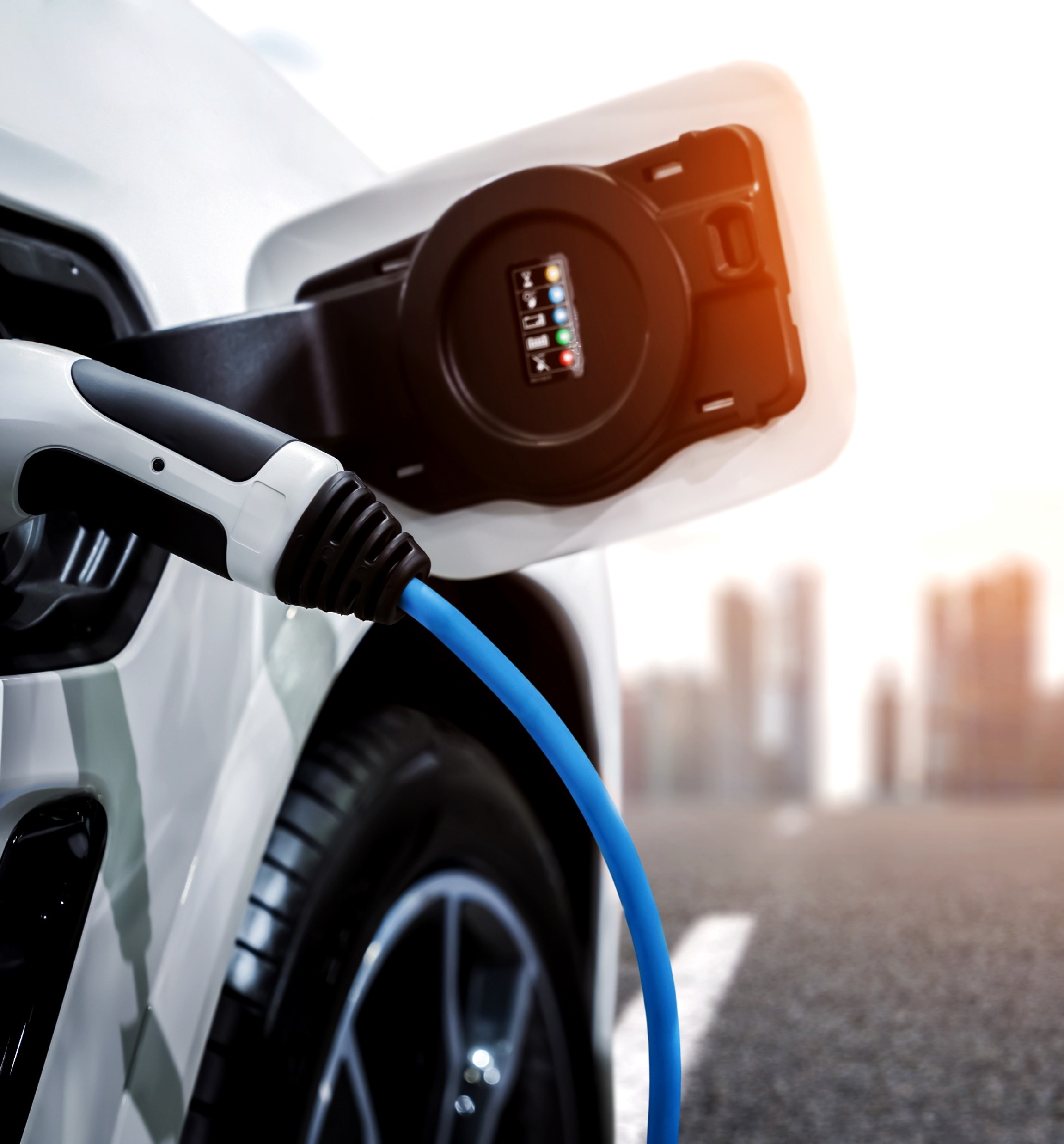 Supporting make in India's electric vehicles and EV chargers
APAR Solution:
Our latest additions to cable solutions are automotive wires and wiring harnesses. The launch of these cutting-edge, next-generation products positions us as the first Indian cable manufacturer to venture into the EV segment, supporting the "Make in India" initiative.

In response to the unique challenges of the EV segment, our dedicated R&D team studied the component specifications and assembly drawings for EV passenger vehicles and custom-made the cables and harness solutions to meet the exacting OEM manufacturer's needs.

With our pledge of sustainability, APAR is contributing to the revolutionary Indian EV market. All our products are manufactured at our state-of-the-art, IATF-certified cables facility in Khatalwada, Gujarat.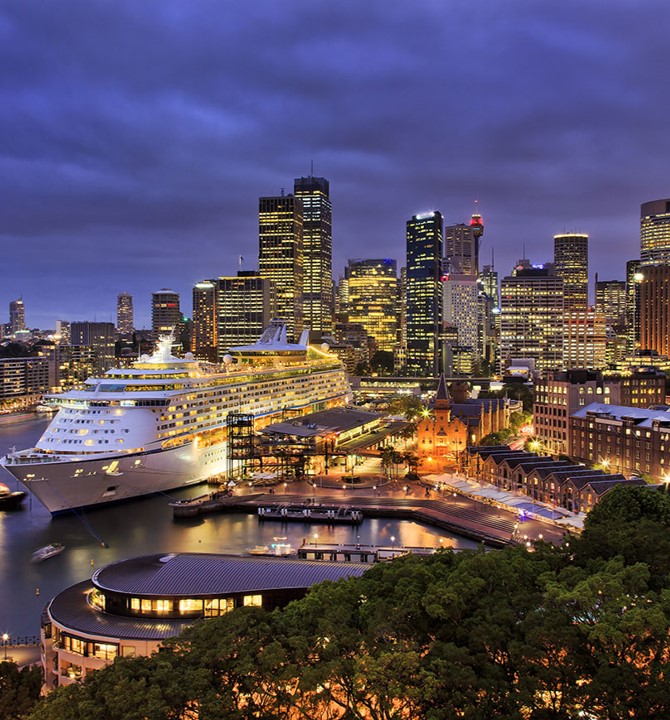 Launched special FRP OFC cables (resist 750°C) for critical infrastructure projects
APAR Solution:
APAR has crafted and launched special non-metallic 12F/48F/72F Triple Sheath FRP Armoured Fibre Optic Cables, which have remarkable heat resistances of up to 750°C for a duration of 120 minutes. What sets this cable apart is its exceptional fire survival capabilities achieved without the use of any metallic elements.

This cutting-edge non-metallic design ensures that the cable remains intact and fully functional during fire incidents, enabling critical communication and data transmission even in the most challenging conditions.

Thus, we are enabling industries to prioritize safety without compromising on performance. They are ideal for applications where fire survival and reliable communication are paramount, such as in critical infrastructure, transportation and hazardous environments.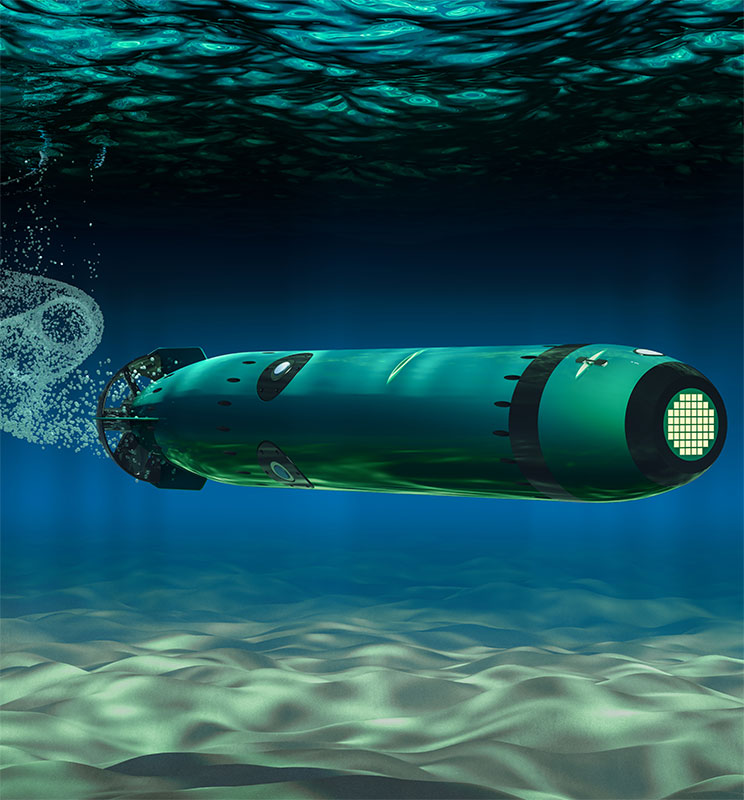 The first Indian manufacturer to create
guidance optical fibre wires for torpedoes
Problem:
Guidance optical fibre wires have always been imported into the country, leading to very high costs. However, this is a highly essential component in torpedoes, as the guidance optical fibre wire gives the torpedo inputs on how to reach the assigned target.
APAR's solution:
APAR became the first Indian manufacturer to develop guidance optical fibre wires. In fact, very few international manufacturers have been able to develop these products.
The product itself had very specific demands that it needed to fulfil, as it was used by the Indian Defense. The wire needs to be wound with a special tangle-free winding technique, as it needs to unravel during the torpedoes underwater run. This requires extremely high strength, as the fibre optic wire needs to unravel at a rate of 25 metres per second. Very precise production techniques were used to achieve this.
As a result of APAR producing indigenously, costs went down while quality remained the same.