Discover our focus on creating future-ready technologies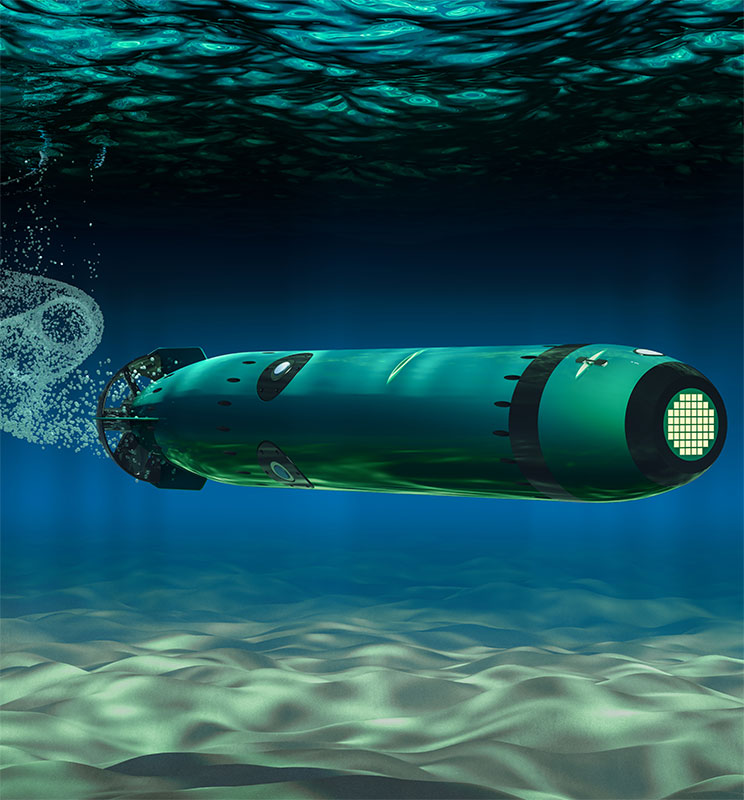 The first Indian manufacturer to create
guidance optical fibre wires for torpedoes
Problem:
Guidance optical fibre wires have always been imported into the country, leading to very high costs. However, this is a highly essential component in torpedoes, as the guidance optical fibre wire gives the torpedo inputs on how to reach the assigned target.
APAR's solution:
APAR became the first Indian manufacturer to develop guidance optical fibre wires. In fact, very few international manufacturers have been able to develop these products.
The product itself had very specific demands that it needed to fulfil, as it was used by the Indian Defense. The wire needs to be wound with a special tangle-free winding technique, as it needs to unravel during the torpedoes underwater run. This requires extremely high strength, as the fibre optic wire needs to unravel at a rate of 25 metres per second. Very precise production techniques were used to achieve this.
As a result of APAR producing indigenously, costs went down while quality remained the same.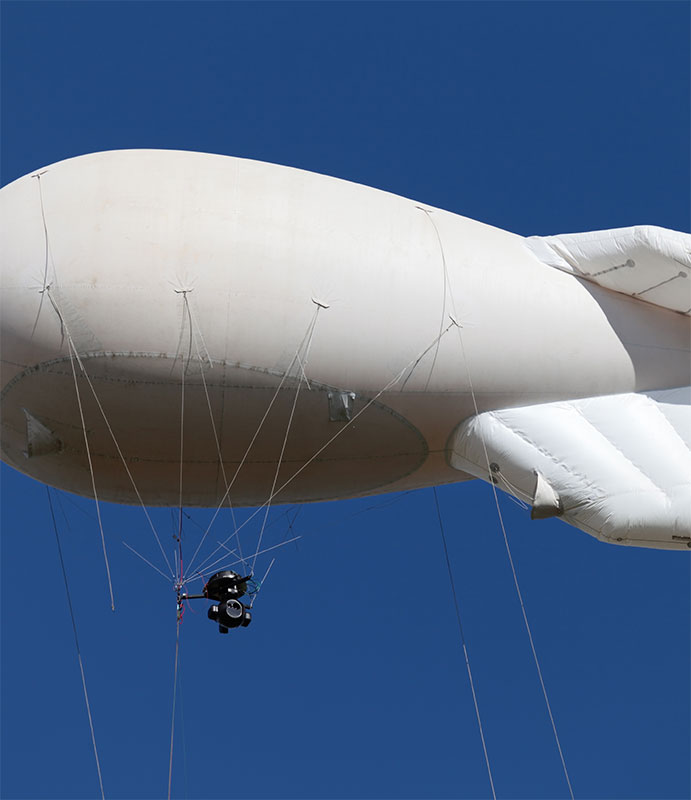 The first Indian manufacturer to create tether cables for airborne surveillance system for DRDO
Problem:
For several years, the tether cables required by the defence installation systems for airborne surveillance were imported into the country. In fact, this highly specialised product was produced by very few international manufacturers.
APAR's solution:
APAR was the first Indian manufacturer to successfully develop tether cables for a surveillance and communication aerostat system.
Tether cables are electro-optical mechanical cables which hold balloons at the airborne end, and are connected to winch and mooring systems on the ground. The tether needs to be strong enough to hold the balloon, and establish electrical and optical connectivity from the ground end.
We're proud to be involved in the development of different models of tether cables which can take on higher loads and have greater length. This allows them to be used for aerostat surveillance at international borders.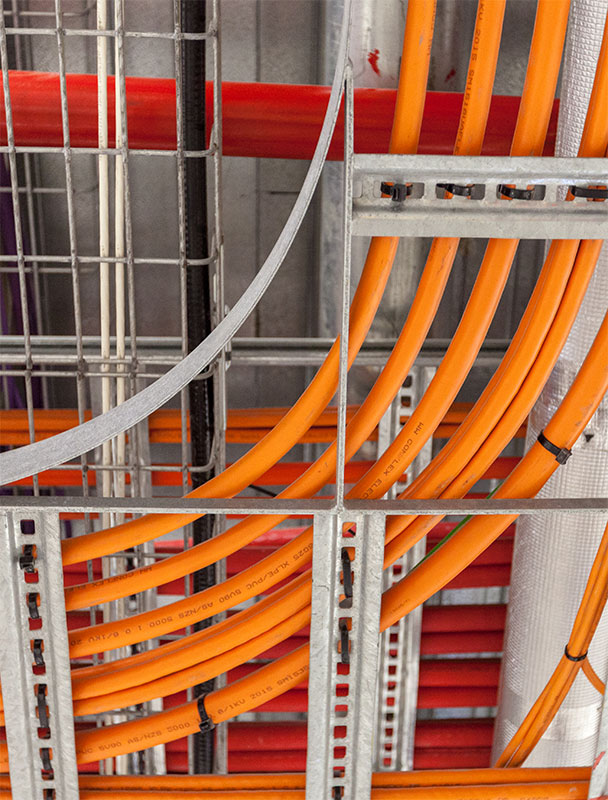 Heat and melt-resistant high ampacity wires that carry up to 50% more current than conventional wires
Problem:
The major source of fire in buildings is short circuits. Indian buildings typically have PVC insulated wires, which melt easily during short circuit conditions, leading to big fires and endangering lives.
APAR's solution:
The APAR team decided to use powerful electron beam (E-beam) technology to develop wires that met international quality standards for the Indian market. We decided we needed to exceed the IS:694 basic requirements, and create wires that are safe and short circuit resistant. The research and development team created EBXL (electron beam cross-linked), flame-retardant FR-PVC insulated wires) for building wiring applications.
The result? Wires that can withstand extreme environments, higher operating temperatures up to 105 degrees celsius, carry 50% more current than conventional wires and last for longer than 50 years! Due to significantly reduced leakage current, our wires save energy too. Our wires exceed the most demanding safety standards; they are heat and melt-resistant, and can successfully prevent short circuits.
Now, high-rise buildings, residential buildings, hospitals, malls, airports and railway stations can enjoy the safest, most reliable FR PVC insulated wiring. These wires are sold under APAR Anushakti.