We contribute to the daily lives of our users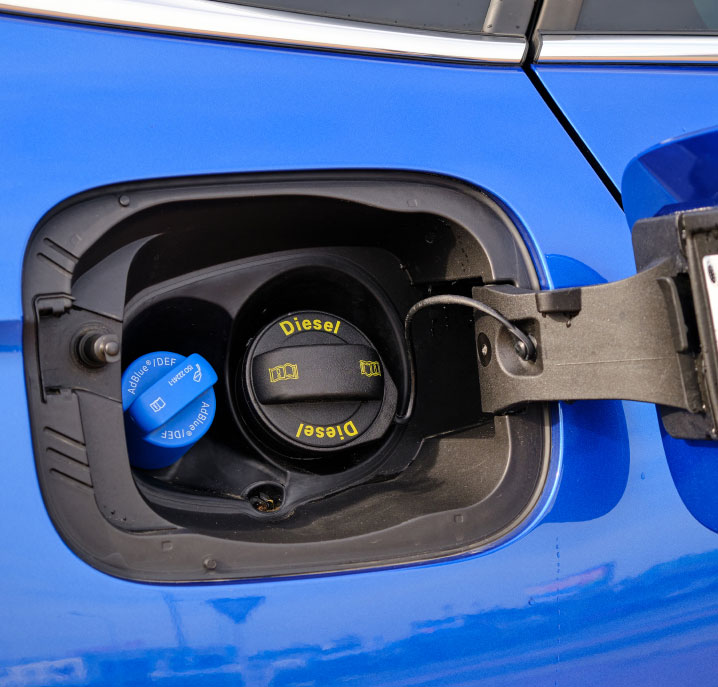 AdBlueHow the first and only Indian company to get an AdBlue certification is helping the nation to drive towards a greener tomorrow.
Problem
Diesel engines exhaust two of the most harmful gases, nitrogen oxide and nitrogen dioxide, that contribute to smog, acid rain and other harmful effects on the environment.
APAR's solution:
The emission of these gases can be curbed by using a solution called AdBlue that is injected into the exhaust through Selective Catalytic Reduction (SCR) system.
APAR is India's first and only company to get an official approval by VDA, an internationally-acclaimed German association that certifies AdBlue. AdBlue is now mandatory for all new diesel engine vehicles as per the latest emission norms in India and APAR is ready to meet the growing requirements through its product Poweroil AdBlue.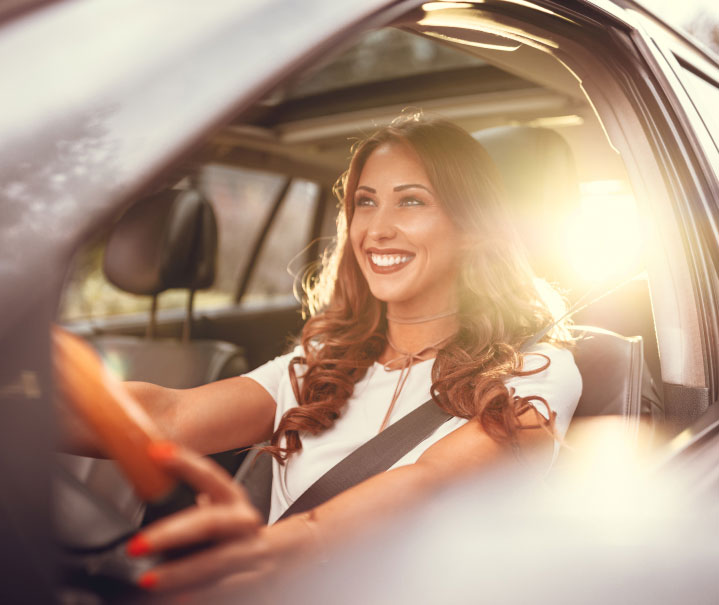 Arkos: cranking powerHow an APAR innovation ensures tension-free mornings for car and bike owners across India.
Problem
One of the key issues faced by car and bike owners is that the vehicle refuses to start, especially during the winter and in early mornings.
It happens because the batteries are not able to generate enough cranking power in low temperatures during the specified times.
APAR's solution:
Our Arkos team created a simple yet clever solution: increase the cranking power! Our Arkos Bolt batteries come with 10-15% more cranking than our competitors. So our customers can start their vehicles without any hassle. Even in early mornings and winters.
Now, that's what we call a 'powerful' innovation.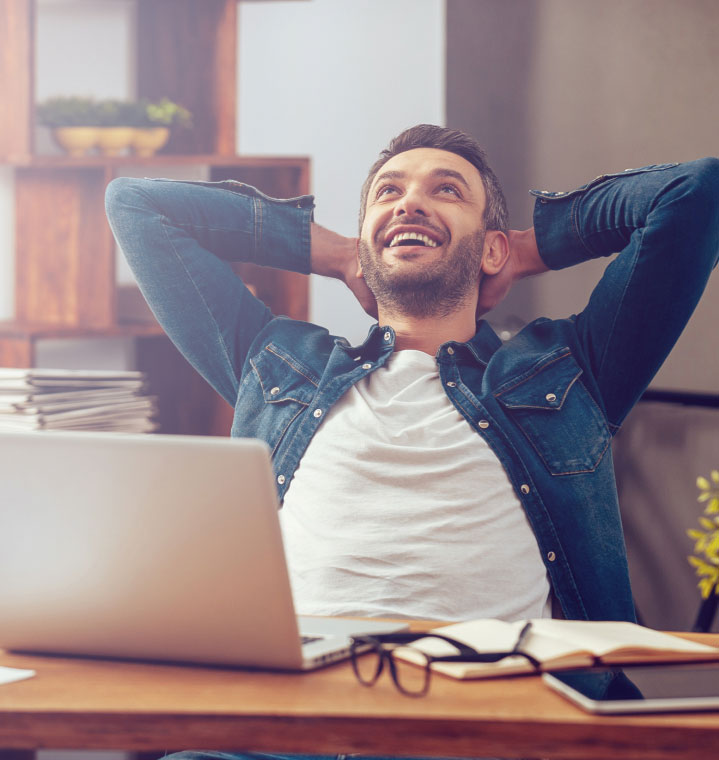 Arkos: online warrantyIndia's first battery brand to offer online warranty registration
Problem
If a consumer fails to retain the physical warranty card, they lose all warranty claims for the battery, even during the warranty period.
APAR's solution:
When everything in our lives is becoming 'online', why not have the warranties online?, thought our Arkos team.
Arkos was the first Indian battery brand to offer online warranty registration.
All one had to do when they purchased a Bolt battery is to register it on https://wms.arkos.in or on android application called BOLTCARE.
All the details about the battery would be available to the buyer by just entering the serial number on the website or the app.