Discover our India-first innovations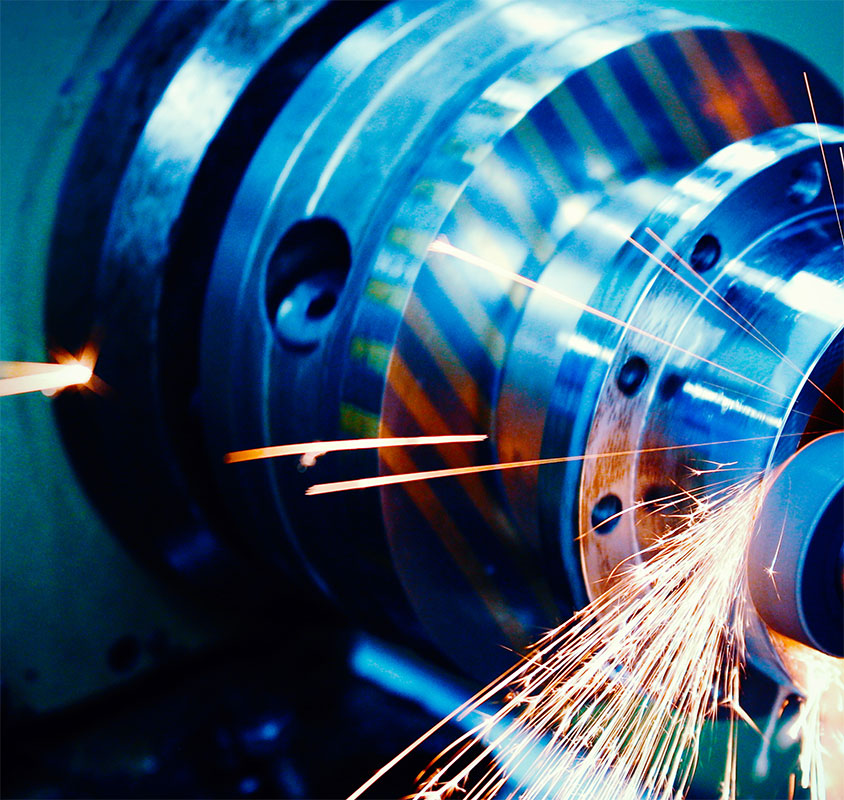 CTC & PICC conductorsSetting up a 12,000 MT/annum capacity
facility in India to reduce import dependence
Problem:
One of India's key growth drivers, the transformer manufacturers were facing serious demand-supply gap for winding conductors i.e. CTC (Continuously Transposed Conductors), PICC (Paper Insulated Copper Conductors) and rectangular enamelled conductors. For many components, there was great dependency on imports, resulting in longer waiting periods and higher costs.
APAR's solution:
APAR used its metallurgical and mechanical engineering expertise to set up a state-of-the-art manufacturing and testing facility in India. This 12,000 MT/annum capacity facility not only helped India's transformer industry bridge the demand-supply gap, but also helped reduce lead time and import costs.
A small but important step that will help India become self-reliant.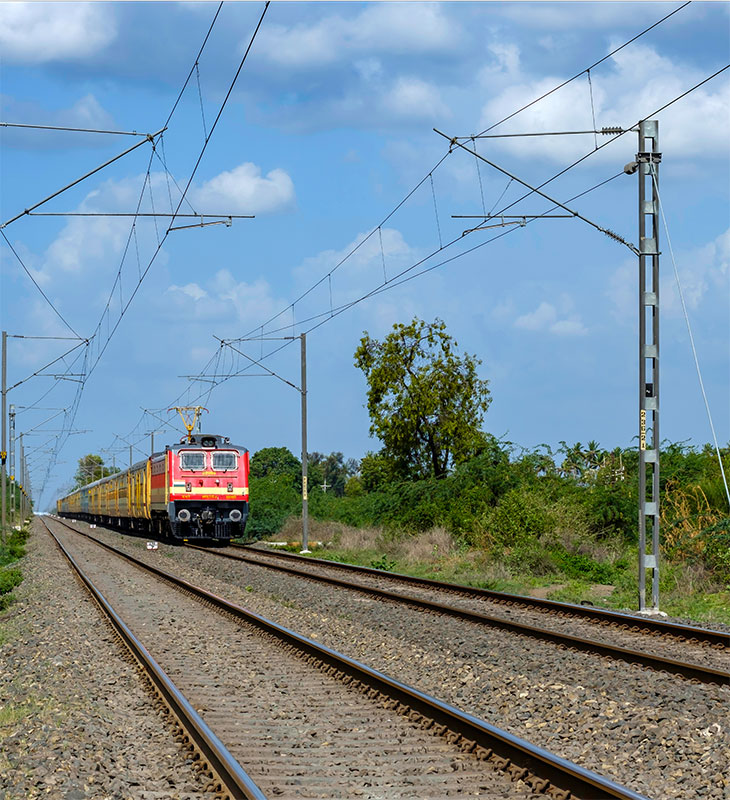 Railway electrification Helping Indian Railways achieve its ambitious
100% electrification target with ease
Problem:
Indian Railways has set for itself a mammoth task of completing 100% electrification of its tracks by 2024, reducing the carbon footprint of te Indian railway industry massivly.
Due to the stringent schedule, there was a sudden rise in demand of overhead conductors. As no domestic supplier had the capacity to meet this demand, it created a huge supply chain gap in the industry.
APAR's solution:
Staying true to its ability of creating tomorrow' solutions today, APAR acted quickly and set up a state-of-the-art manufacturing facility at Silvassa, Gujarat. The facility's per annum production capacity of 24000 MT helped Railways meet the growing demand of OHE conductors and continue its work at the desired speed.
By delivering on Railway's expectations of short lead time and competitive pricing, APAR once again proved why it's an industry leader.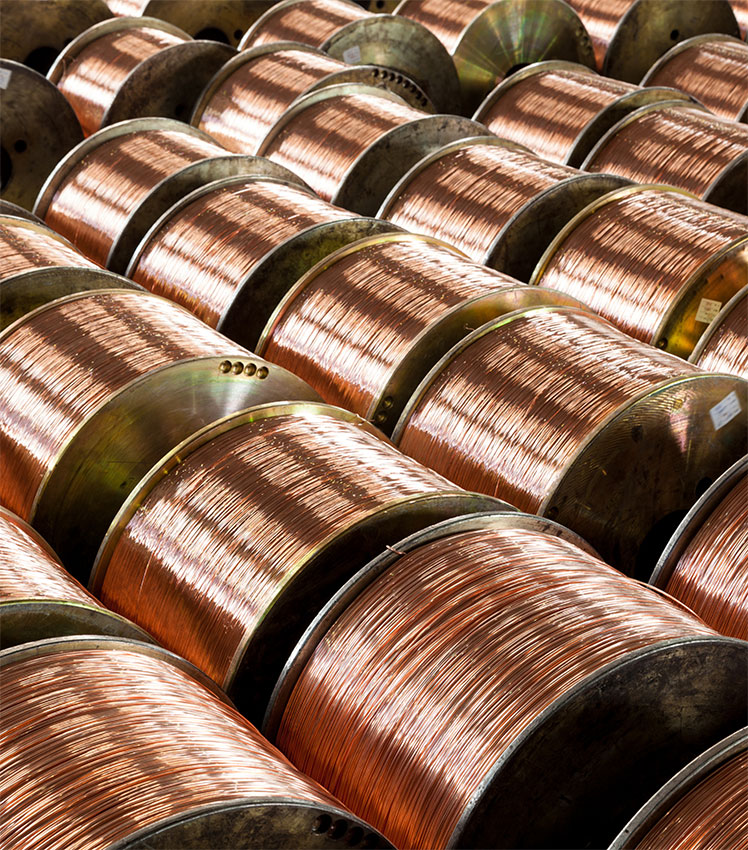 OHE catenary wiresYet another first by APAR: copper-magnesium wire production for Indian Railways.
Problem:
Indian Railways has planned to increase the speed of its existing system to 200 km per hour and is also planning to set up a new rapid rail system with speeds upto 250 km per hour.
To achieve this, Railways had to replace the existing cadmium catenary wires with an eco-friendly alternative of copper-magnesium catenary wires with same strength and conductivity.
APAR's solution:
Being an industry leader, APAR took on the challenge and became the first Indian company to develop copper-magnesium catenary wires to match RDSO specifications.
It not only delivered these with a very short lead time, but also at a very competitive pricing. This helped Railways save money by a huge margin.
It also proved to be a step in the direction of Atmanirbhar Bharat as India no more needs to depend on imports for this product.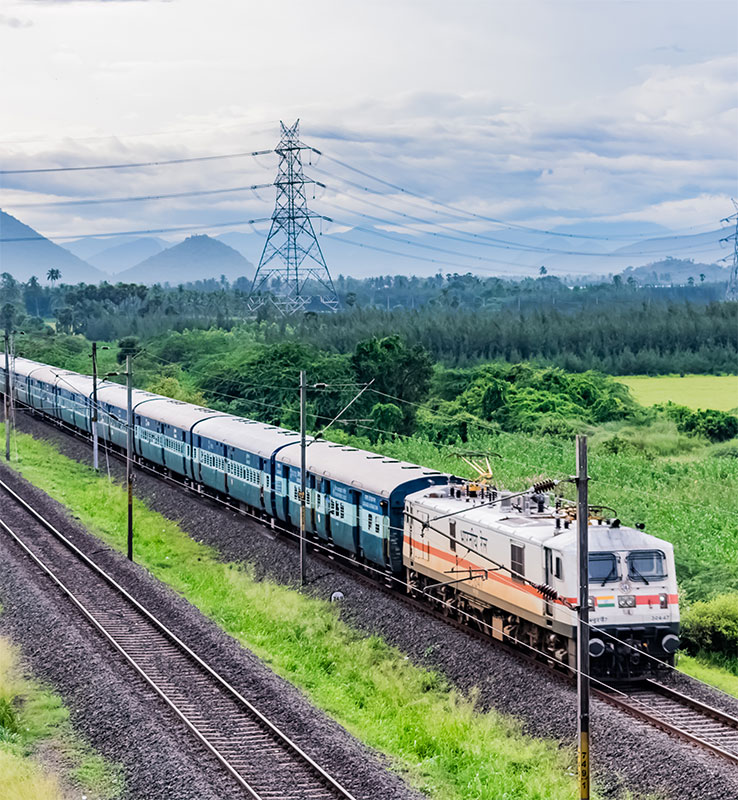 HTLS conductors Yet another first by APAR: copper-magnesium wire production for Indian Railways.
Problem:
As power transmission utilities across India aimed to transmit twice the power in the same transmission corridor, at lower transmission losses and lower capex, they faced a series of challenges.
About 50 year old transmission lines with deteriorated towers and worn-out conductors, load shedding conditions, severe ROW issues and limited financial resources to name a few.
APAR's solution:
As usual, APAR rose to the challenge. It had started investing in techniques, resources and skill to develop full range of efficient High Temperature Low Sag (HTLS) Conductors since 2010.
Since 2013, APAR has been providing end-to-end solutions for augmentation of substations and re-conductoring of transmission corridors across India, amid unique challenges like foggy conditions and working in tough terrains like backwaters, sea and high hills.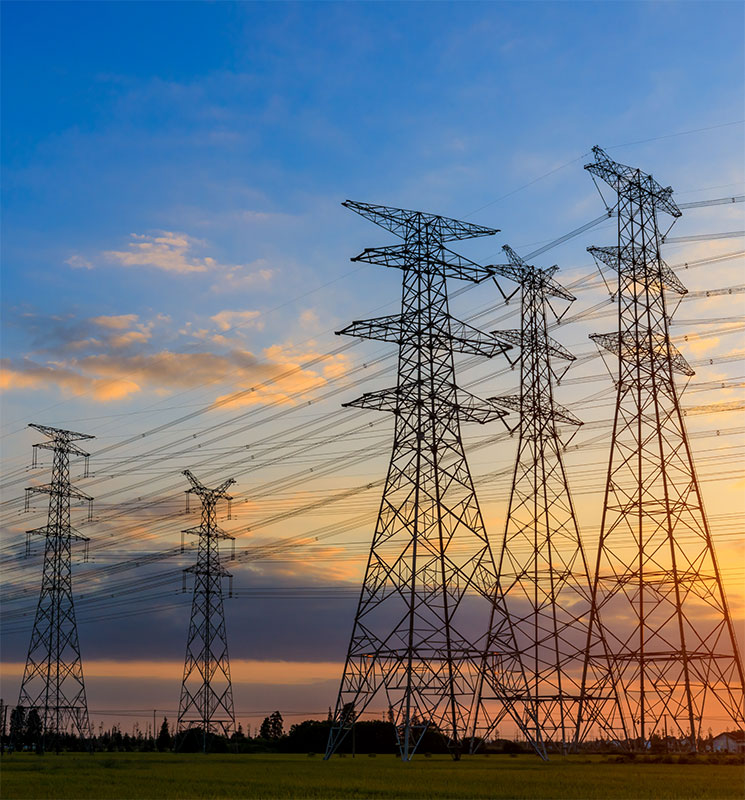 TACSR dog ConductorsEnergising India's growth story by enabling existing transmission towers carry 40-60% more power
Problem:
In 2011-12, Gujarat Energy Transmission Corporation Limited (GETCO) was looking for the most economical, feasible and time-saving infrastructure solution to cater to the increasing demand between its Gondal and Hadamtala substations.
APAR's solution:
APAR conducted a quick walk-over survey and realised that the existing transmission towers are old and require strengthening. During the survey, the APAR team also realised that there is enough ground clearance. So the team proposed using TACSR Dog conductors that can carry 40-60% more power on existing towers.
On approval from authorities, APAR completed the supply and line work within stipulated time to make it India's first-of-its-kind solution. The solution has opened up possibilities of reconductoring projects that can save cost, time and efforts, and yet help India meet its ever-growing energy demands.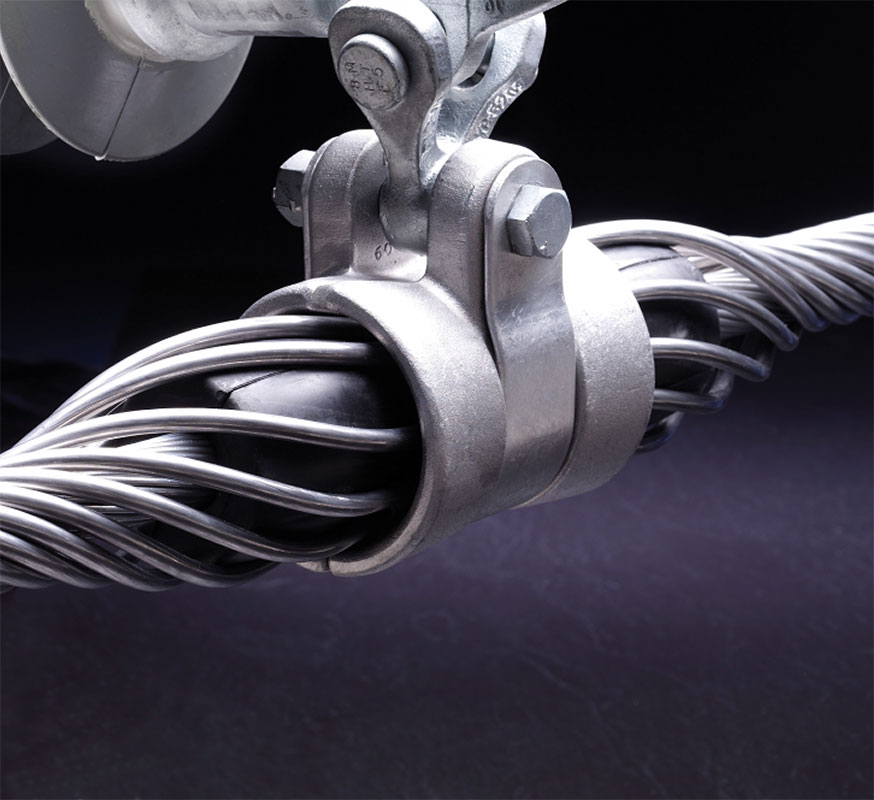 The first Indian company to successfully create aluminium alloy 6xxx series wires for mechanical alloys
Problem:
Till 2008, aluminium alloy 6xxx series wires for mechanical alloys were imported into India. Somehow, local manufacturers could not crack the formula for manufacturing this variant: local processes were highly unproductive and costly, especially extrusion.
APAR's solution:
Our in-house R&D team took this on as a challenge. Using an innovative continuous casting rod technology, the team was able to create aluminium alloy 6xxx series wires that met international standards & global requirements!
The result? The domestic market had a solution that was quicker and more easily available at a much more competitive cost. That's why we became the domestic market leader in just two years.