Our approach.
Working towards carbon neutrality is more than a promise.
It's a way of life.
At APAR, we're not just tackling climate change with company-wide action, but also setting a new standard with products that address sustainability concerns. Explore how our divisions are addressing sustainability.
Decentralised. Community driven. Proactive
We believe it is community members who can make the biggest changes. Employees are empowered to suggest initiatives that will benefit their local communites and undertake proactive environmental steps.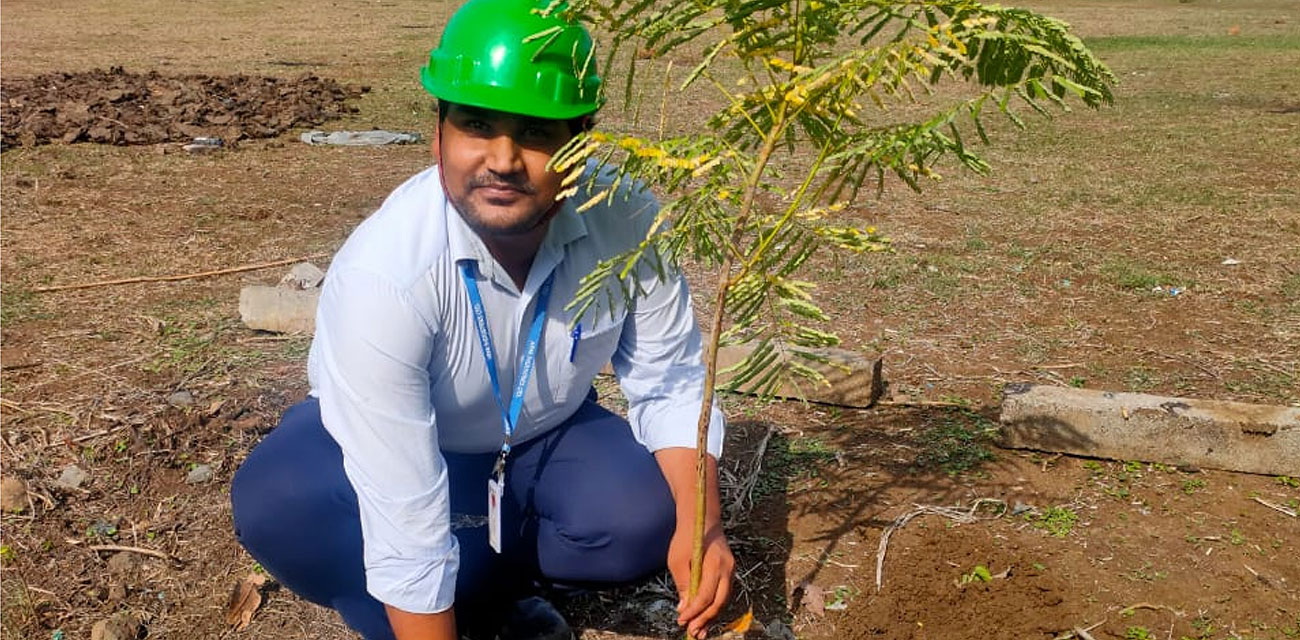 Grassroots work that makes a difference
Given that a majority of our factories are helmed by dozens of villages, we believe we have a moral obligation to undertake initiaitves that will benefit communities at large. From tree plantings to lake restorations, we place an emphasis on getting communities involved, engaged and active.
We are relentlessly working to design products which are
specially certified to reduce carbon footprint
Conductor products :
AAAC 500 mm² for Brazil (Al. Alloy 37/4.15 mm)
ACSR SWAN for Brazil (Al. 6/2.12 mm + St. 1/2.12 mm)
ACSR 94-AL1/22-ST1A (LA-110) for Spain (Al. 30/2.00 mm + St.7/2.00 mm)
ACSR 402-AL1/52-ST1A (LA-455) for Spain (Al. 54/3.08 mm + St. 7/3.08 mm)
ACSR SWAN for CELG (Al. 6/2.12 mm + St. 1/2.12 mm)
1350, 6201, 8176 Designated Aluminium and Aluminium Alloy Rod Product
Cable products:
Many of our PVC, Elasto & OFC cables contain recycled componenets and fillers.
Solar DC Cables & Windmill cables qualify RoHS requirements upon request.
Reducing waste, with an enhancement of quality.
Speciality Automotive:
Our VDA approved Adblue reduces the harmful emissions of NOx in diesel engine exhausts by 90%.
If you have a sustainability solution, we want to hear it
We regularly and readily supply more sustainable products upon request. We are open to discovering
more solutions. We're in this journey together.
Email us at: corporate@apar.com