APARPRENE® Thermoplastic Elastomers (TPEs)
Our TPE materials combine the functional performance
and properties of thermoset rubbers with the processability
of thermoplastics.
APAR is one of the biggest thermoplastic elastomer manufacturers in the country, we have the advantage of well-equipped R&D facilities, and some of the brightest minds in the country working on optimizing our processes.

TPEs has the special characteristics of high elasticity, high strength, high elastic resilience.

PVC and thermoset rubber can be replaced with TPEs hence can be the first choice for 100% recyclable & sustainable products.

TPEs are more eco-friendly than some other materials used generally.
Applications of TPE Compounds in Wire & Cable
The wire and cable market is highly diversified by application and technical requirements. APAR provides TPE compounds which is compatible for cable design innovation and providing differentiated solutions while addressing evolving trends and regulations including digitalization, electrification, safety sustainability.
Basic TPE Cable Structure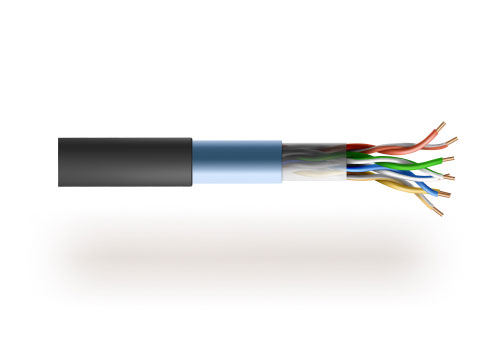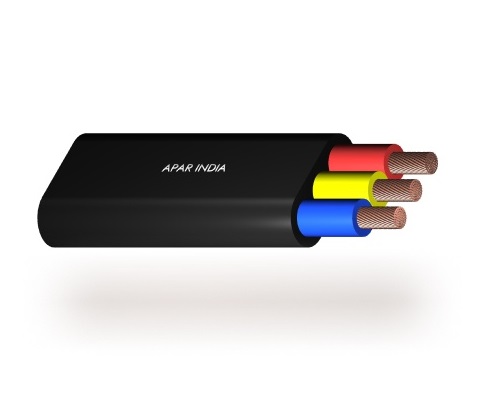 Non-halogenated FR-TPE Power Cable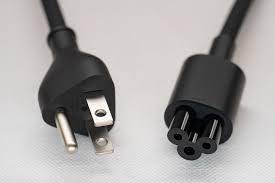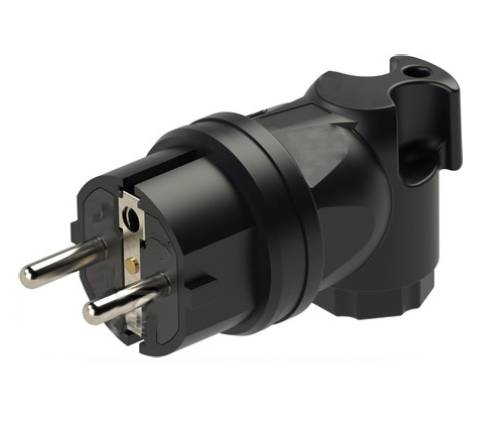 TPE Strain Reliefs for Cable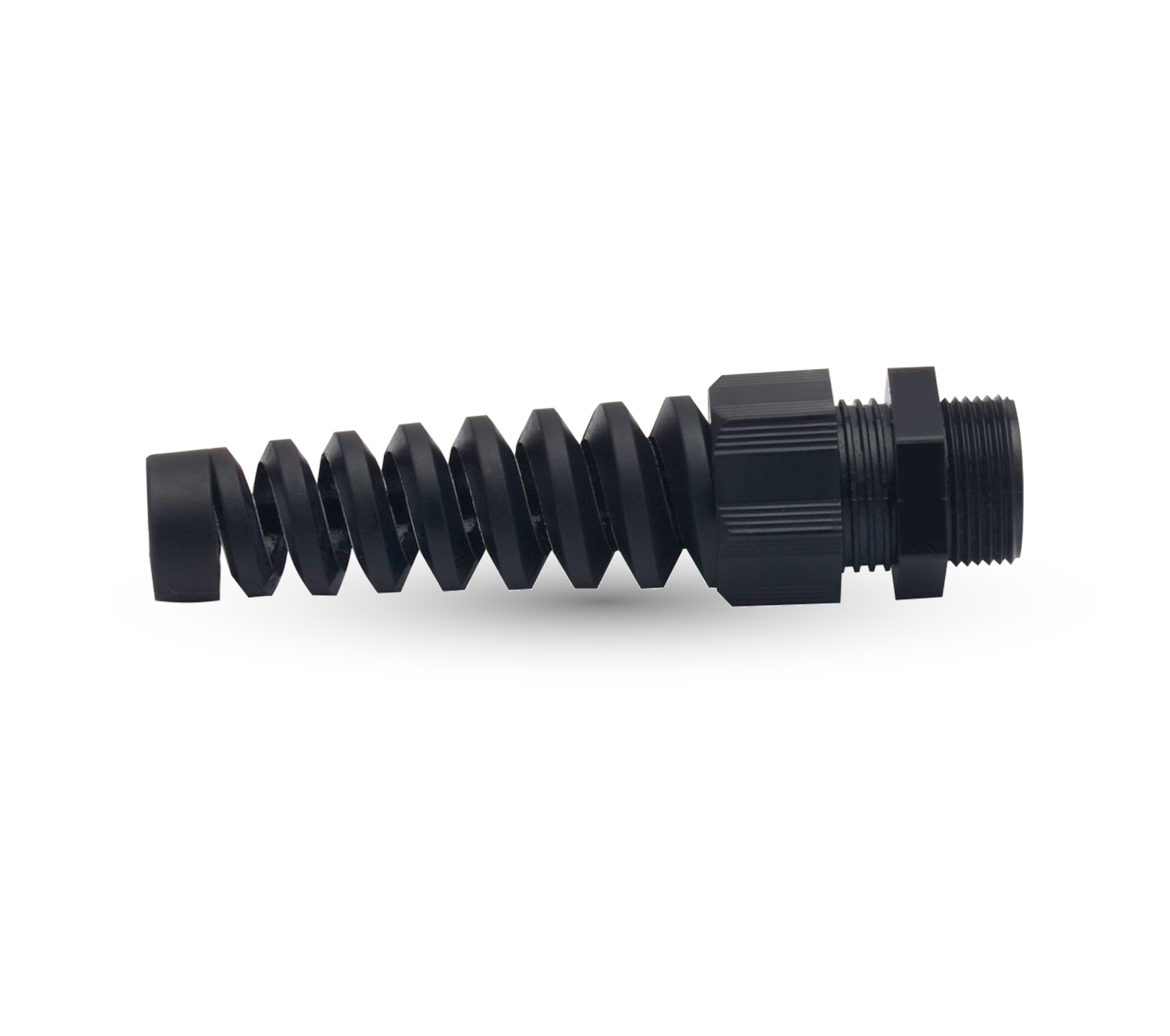 TPE Extension Cord Connector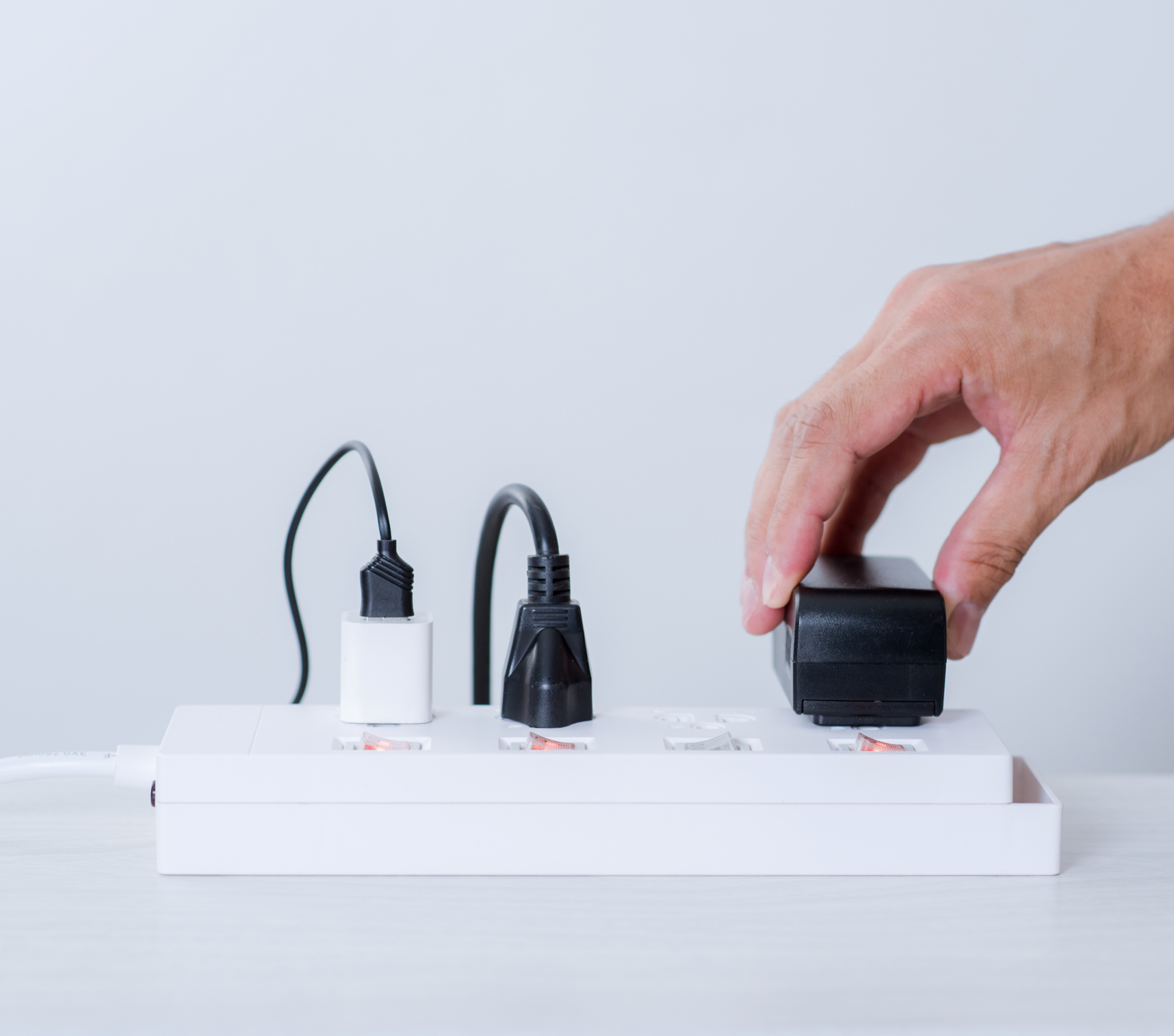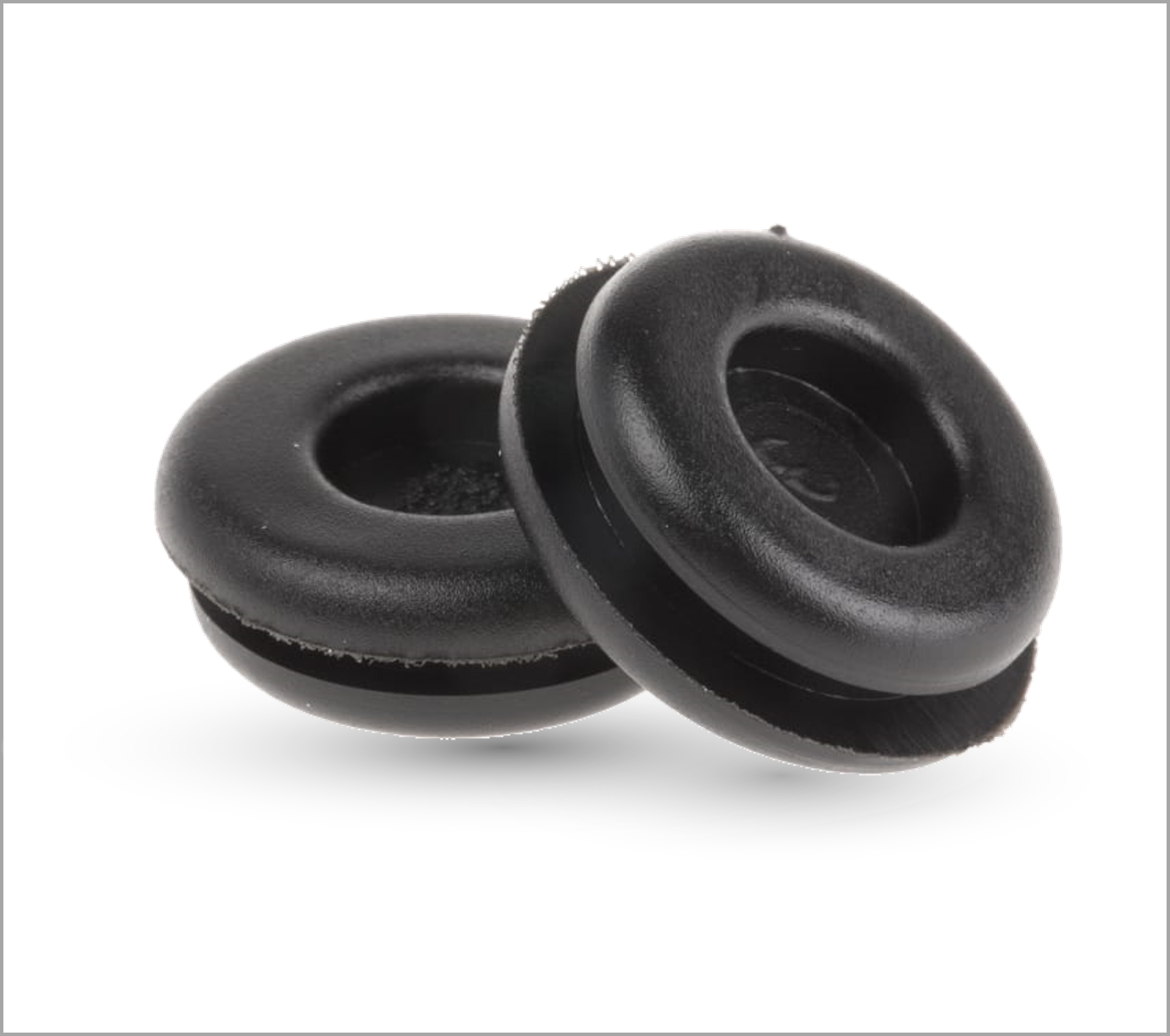 TPE Extension Cord Connector
Applications of TPE Compounds in Toys
APAR provides world-class TPE compounds used for manufacturing various kind of Toys. We take pride to be the first Indian manufacturer to be approved by Hasbro Inc.
Various Kids Toys Products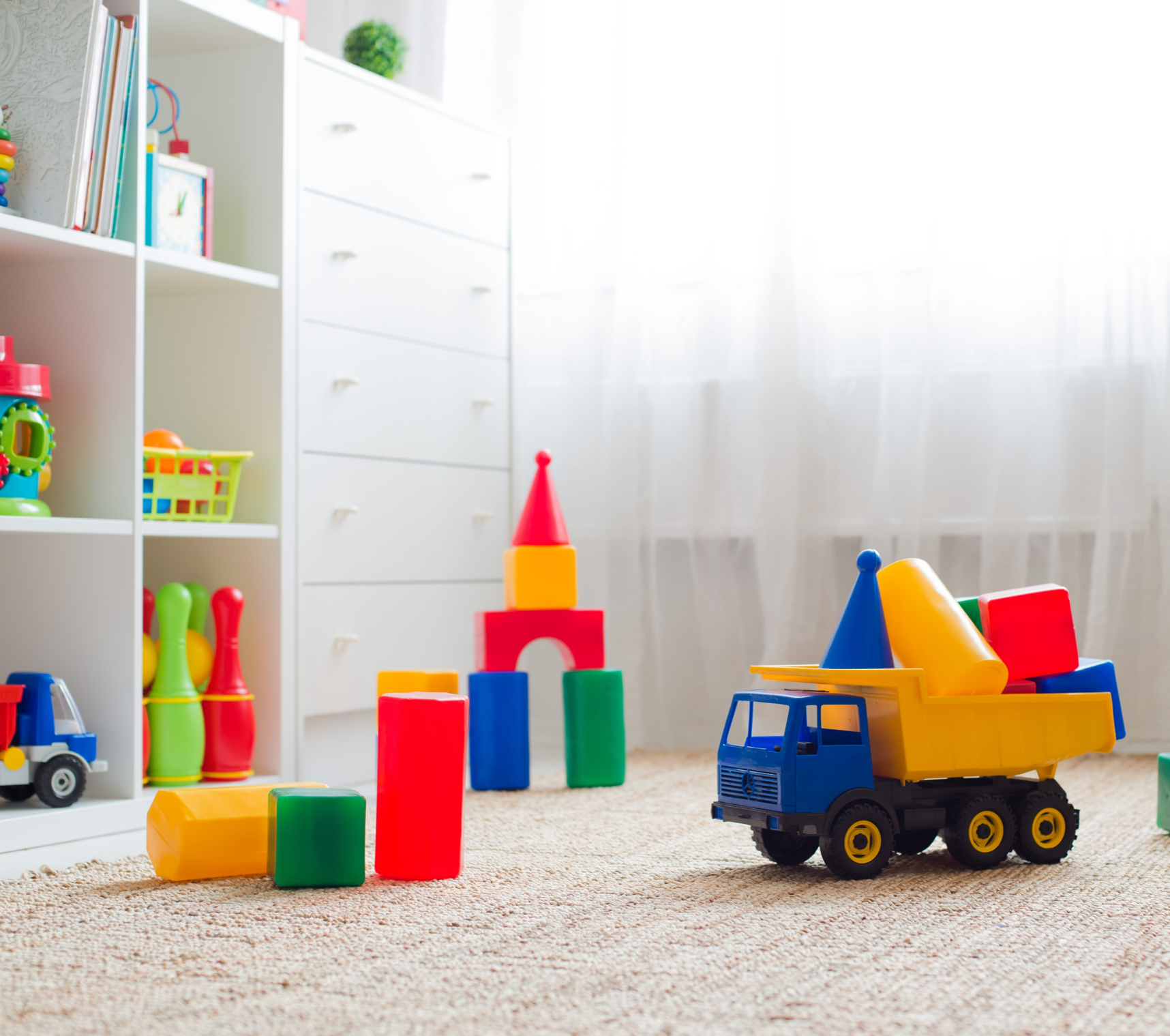 TPE Extension Cord Connector
Applications of TPE Compounds in other industries
TPE provide a unique combination of flexibility, toughness, and abrasion resistance for parts exposed to harsh environments. TPE come in a wide range of formulations, allowing companies to manufacture products for variety of applications.
Drip irrigation system parts like grommets and fix o rings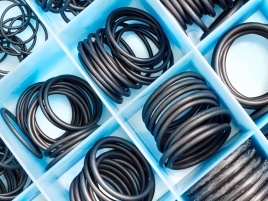 Plumbing applications such as SWR rings and ball valve seals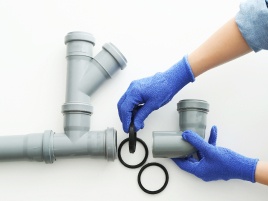 Household applications: seals on lids, gaskets and anti-skid sheets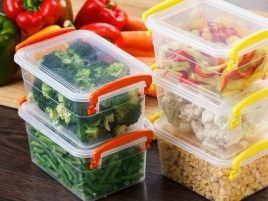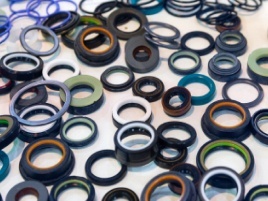 Grips for pens, toothbrushes, power tools, razors and knives
Window beading and profile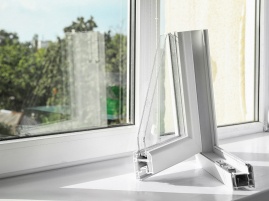 Stoppers: automobiles, pharmaceuticals and various customized products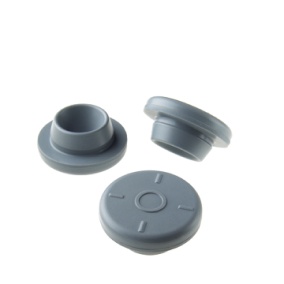 Automobile parts like foot mat, clutch and brake pad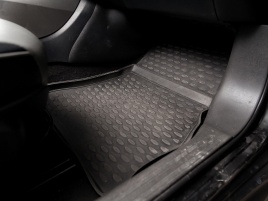 Your feedback shapes our future
Please give us two minutes of your day to help us give you the best experience possible