Gear oil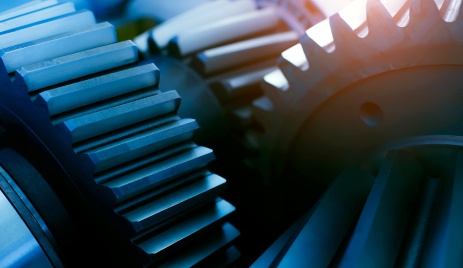 The main function of gear oil is to reduce friction and power consumption.
Gear box manufacturers demand gear oils that perform in adverse conditions
like high temperatures, lower sump size and low clearances between shaft and gear teeth.
Gear oils also need to maintain their properties in high temperatures and heavy
load conditions.We have developed the following grades for different performance levels:
POWEROIL Gear SP series: made with sulphur-phosphorus technology. Meets CLP standards.
POWEROIL Hydegear series: for enclosed drive gears operating under non-critical conditions
with non-ferrous gear teeth.
POWEROIL Gear SPX series: with advanced additive technology to take care of micro-pitting marks
on the gear teeth.
Gear oil
PRODUCT DATA SHEET
SAFETY DATA SHEET
POWEROIL Gear SP

 

↓

POWEROIL Gear SP

 

68

↓

POWEROIL Gear SP 100

↓

POWEROIL Gear SP

 

150

↓

POWEROIL Gear SP

 

220

↓

POWEROIL Gear SP

 

320

↓

POWEROIL Gear SP

 

460

↓

POWEROIL Gear SP

 

680

↓

POWEROIL Gear SPX

 

↓

POWEROIL Gear SPX 220

↓

POWEROIL Gear SPX 320

↓

POWEROIL Hydgear

  

↓

POWEROIL Hydgear 220

↓

POWEROIL Hydgear 320

↓

POWEROIL Hydgear 460

↓

<![if supportMisalignedColumns]> <![endif]>
Published On: December 23, 2020