Compressor oil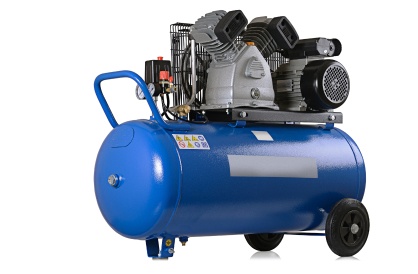 Compressors are used in operations requiring compressed air.
It is essential to operate compressors without any pressure loss.
APAR's compressor oils meet the requirements of specifically designed,
high-performance compressor machines. This ensures compressors operate
with the greatest possible reliability in today's tough conditions. POWEROIL compressor oils are recommended for the lubrication of
heavy-duty reciprocating and rotary air compressors.
Published On: December 23, 2020