Special naphthenic high-grade inhibited oil for 800 kV HVDC transmission grids​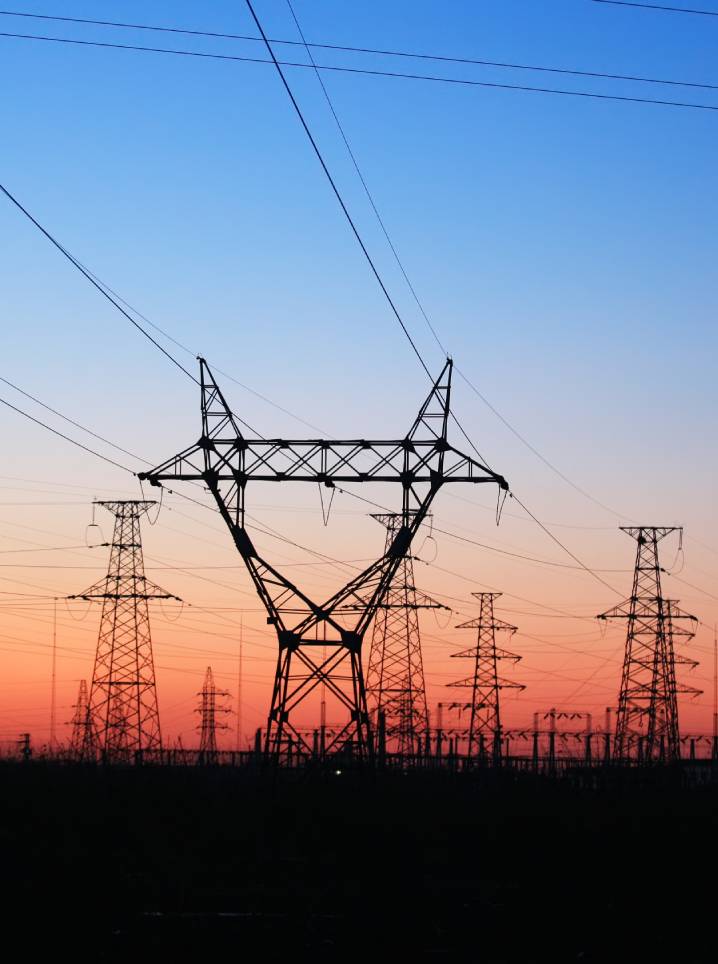 Problem
800 kV HVDC systems were implemented in the country for the first time by a major national grid company. As HVDC systems offer much more severe stress conditions to the insulating material for effective performance, they require special naphthenic-type, high-grade inhibited products which can tackle issues of copper corrosion, have a higher oxidation stability, low sulphur content, a higher resistance and compatibility with other transformer materials.
Oils such as these with highly specific technical characteristics needed to be imported, and Indian companies were looking for a high-quality Indian alternative.
APAR's solution:
APAR studied the compatibility of oil with more than 40 transformer component materials used in building a 800 kV HVDC transformer. We then optimized the formulation and upgraded the process conditions to meet the demanding performance requirements.
We developed suitable special naphthenic high-grade inhibited products, and successfully supplied over 5000 KL of this oil to the 800 kV HVDC transmission grid.
Our oils have ensured smooth functioning of the transmission grids while providing lower costs to our clients.