APAR develops a method to quantify copper corrosion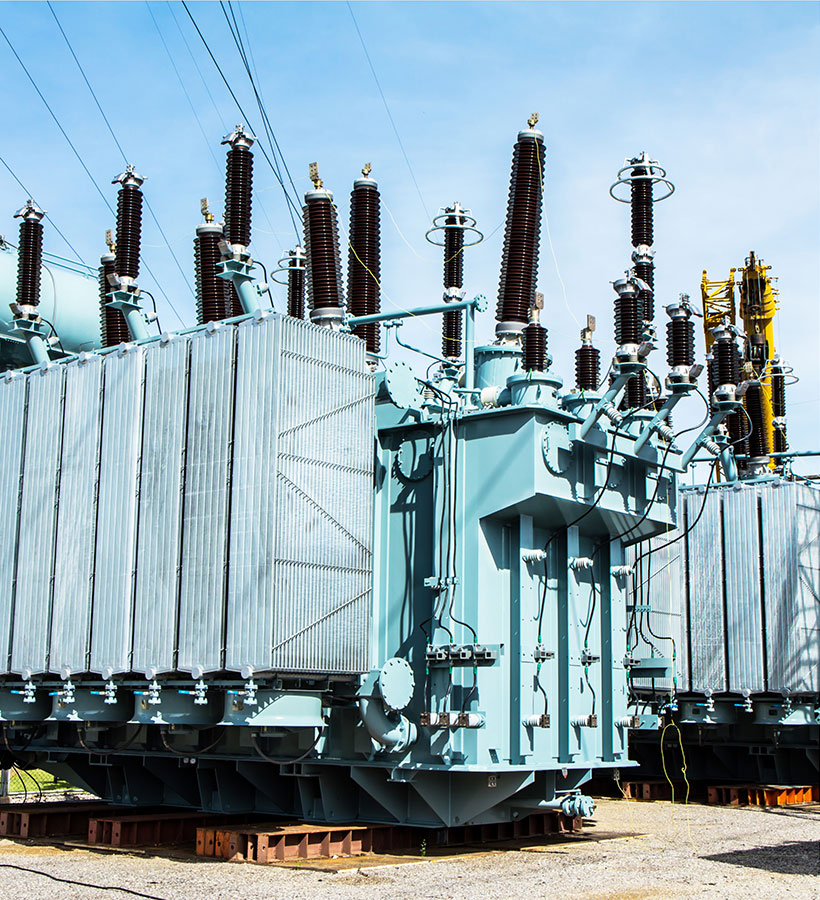 Problem
The transformer industry was seeing a high failure rate due to copper corrosion. The causes for failure were unknown.
Even high and ultra-high voltage transformers were failing without explanation.
APAR's solution:
APAR decided to address the problem at its root. The team realised that the rate of corrosion needed to be measured, and process and product changes needed to be made accordingly. For the first time in the world, a method to quantify copper corrosion was developed.
With this deeper understanding and the goal to develop a range of products that met severe copper corrosion test requirements, APAR's range of uninhibited transformer oils were developed. Our range was validated and approved by major global OEMs and independent testing laboratories.
There hasn't been a single report of transformer failures from the clients we supply our range to.