India's first battery brand to offer online warranty registration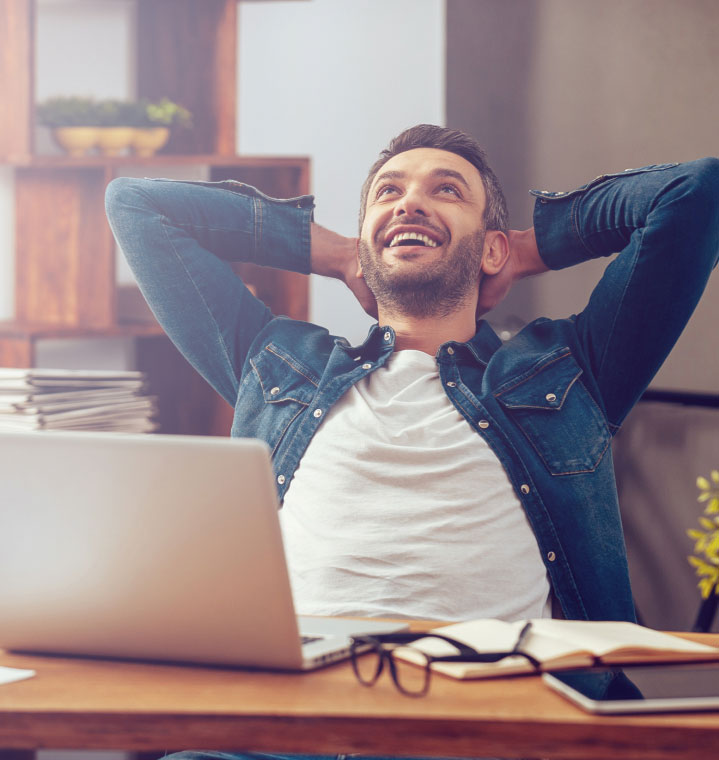 Problem
If a consumer fails to retain the physical warranty card, they lose all warranty claims for the battery, even during the warranty period.
APAR's solution:
When everything in our lives is becoming 'online', why not have the warranties online?, thought our Arkos team.
Arkos was the first Indian battery brand to offer online warranty registration.
All one had to do when they purchased a Bolt battery is to register it on https://wms.arkos.in or on android application called BOLTCARE.
All the details about the battery would be available to the buyer by just entering the serial number on the website or the app.