APAR innovation ensures tension-free mornings for car and bike owners across India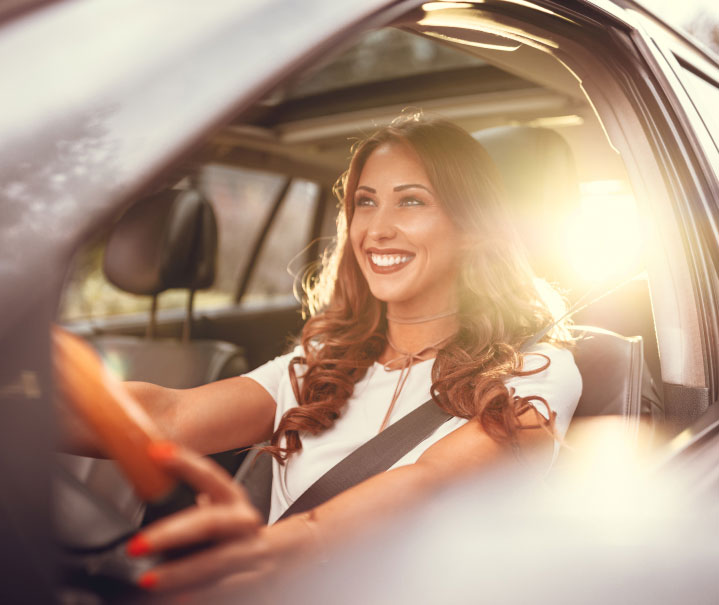 Problem
One of the key issues faced by car and bike owners is that the vehicle refuses to start, especially during the winter and in early mornings.
It happens because the batteries are not able to generate enough cranking power in low temperatures during the specified times.
APAR's solution:
Our Arkos team created a simple yet clever solution: increase the cranking power! Our Arkos Bolt batteries come with 10-15% more cranking than our competitors. So our customers can start their vehicles without any hassle. Even in early mornings and winters.
Now, that's what we call a 'powerful' innovation.