Creating anti-skid, matte finish car mats for the European market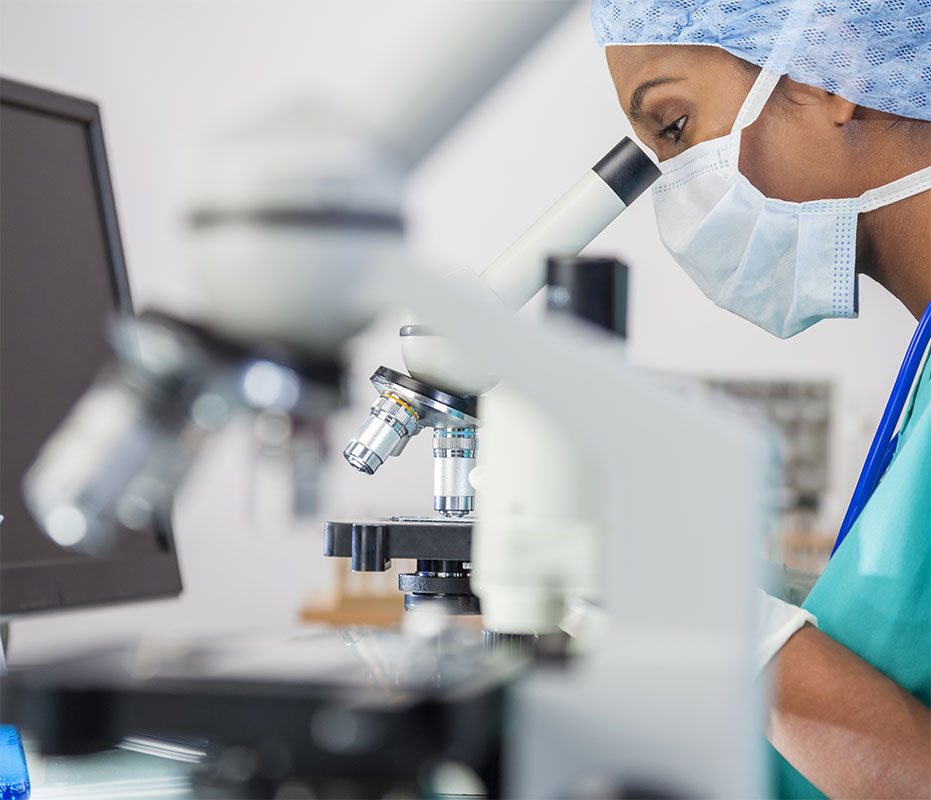 Problem:
One of APAR's customers, a manufacturer and exporter of car foot mats in the European market, was using PVC material that was glossy, slippery and that contained phthalate anhydride.
APAR's solution:
APAR's skilled R&D Department worked closely with the customer to understand its needs and developed TPE and TPV-based material, which was free of phthalate and heavy metals.
The material was not only REACH and ROHS compliant, but also met the European market's requirements of quality as well as looks. This helped the customer get an innovative product and make a successful transition, without losing time and business.