Zero PPM Award from Toyoda Gosei South India for 100% timely delivery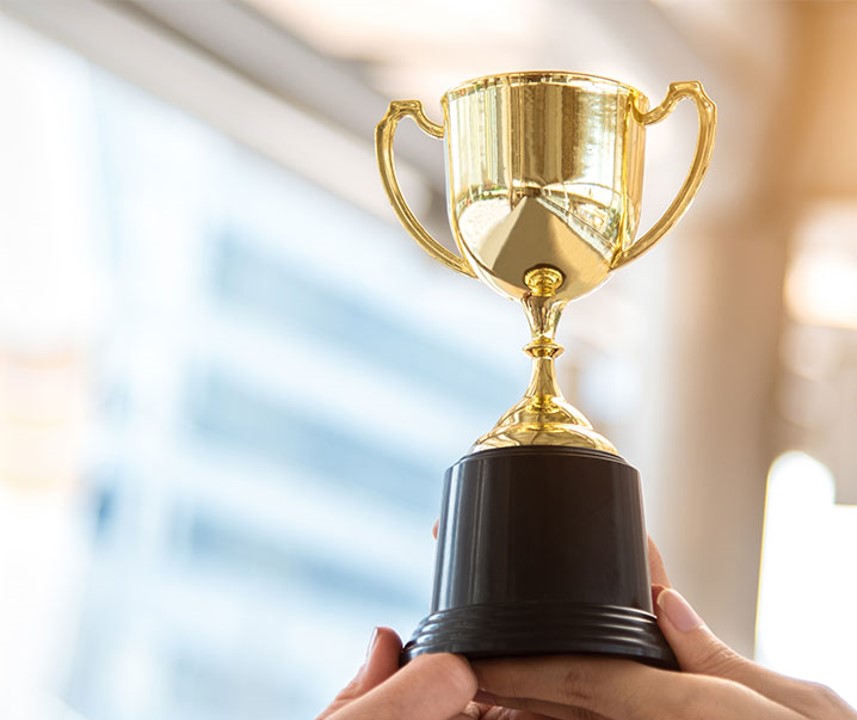 Problem:
Toyoda Gosei South India Private Limited practices Just In Time (JIT) system to maintain lower inventory and requires on-time delivery of raw materials from its suppliers.
The delivery lead time of over 90 days for the imported raw material, uncertainties in sea transit and subsequent custom clearances, make it a challenging task for the supplier.
APAR's solution:
APAR proactively coordinated with the customer to get its quarterly forecast upfront and planned the purchase activities accordingly to buy and stock the material at its warehouse. This enabled APAR to support the customer as and when required consistently.
Despite this well-planned arrangement, there was once an unexpected delay in a shipment. However, APAR with its coordinated efforts with the Port Clearing Agent and its own material inward department and transporters, ensured the timely delivery of the shipment.
The result? Toyoda Gosei acknowledged APAR's efforts with the 'Zero PPM award' for ensuring on-time delivery, every single time.