The first Indian manufacturer to create tether cables for airborne surveillance system for DRDO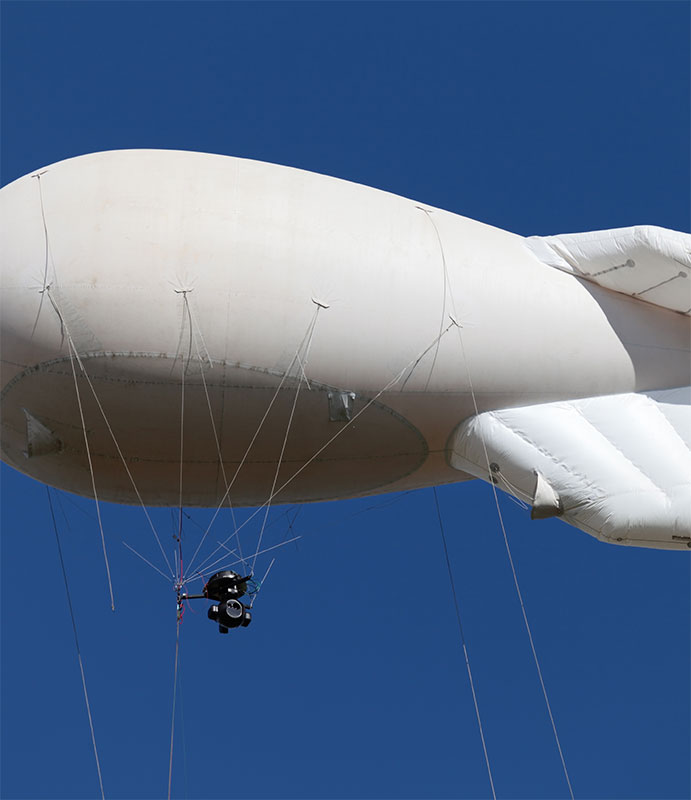 Problem:
For several years, the tether cables required by the defence installation systems for airborne surveillance were imported into the country. In fact, this highly specialised product was produced by very few international manufacturers.
APAR's solution:
APAR was the first Indian manufacturer to successfully develop tether cables for a surveillance and communication aerostat system.
Tether cables are electro-optical mechanical cables which hold balloons at the airborne end, and are connected to winch and mooring systems on the ground. The tether needs to be strong enough to hold the balloon, and establish electrical and optical connectivity from the ground end.
We're proud to be involved in the development of different models of tether cables which can take on higher loads and have greater length. This allows them to be used for aerostat surveillance at international borders.