Launched special FRP OFC cables (resist 750°C) for critical infrastructure projects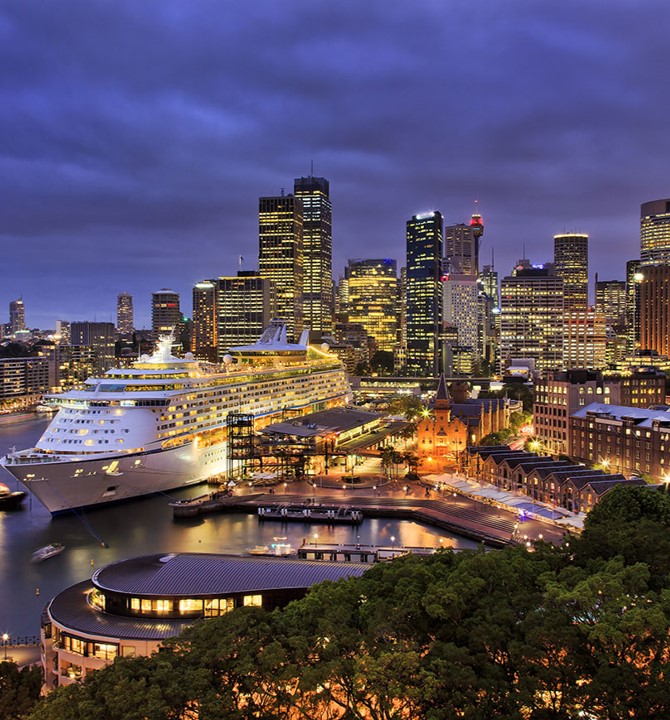 APAR Solution:
APAR has crafted and launched special non-metallic 12F/48F/72F Triple Sheath FRP Armoured Fibre Optic Cables, which have remarkable heat resistances of up to 750°C for a duration of 120 minutes. What sets this cable apart is its exceptional fire survival capabilities achieved without the use of any metallic elements.

This cutting-edge non-metallic design ensures that the cable remains intact and fully functional during fire incidents, enabling critical communication and data transmission even in the most challenging conditions.

Thus, we are enabling industries to prioritize safety without compromising on performance. They are ideal for applications where fire survival and reliable communication are paramount, such as in critical infrastructure, transportation and hazardous environments.