Supporting make in India's electric vehicles and EV chargers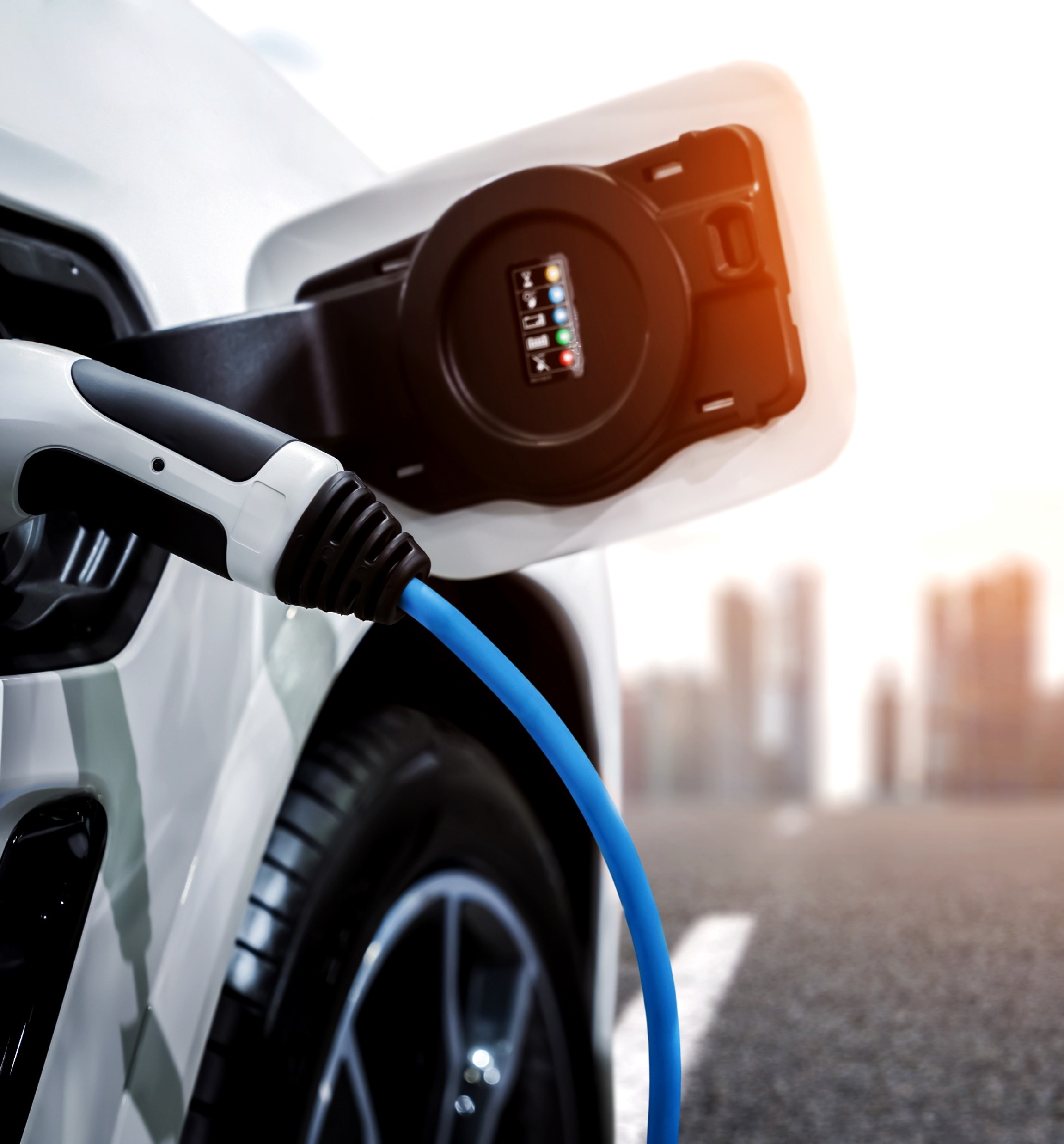 APAR Solution:
Our latest additions to cable solutions are automotive wires and wiring harnesses. The launch of these cutting-edge, next-generation products positions us as the first Indian cable manufacturer to venture into the EV segment, supporting the "Make in India" initiative.

In response to the unique challenges of the EV segment, our dedicated R&D team studied the component specifications and assembly drawings for EV passenger vehicles and custom-made the cables and harness solutions to meet the exacting OEM manufacturer's needs.

With our pledge of sustainability, APAR is contributing to the revolutionary Indian EV market. All our products are manufactured at our state-of-the-art, IATF-certified cables facility in Khatalwada, Gujarat.