Innovative ACCC Conductor design & turnkey solutions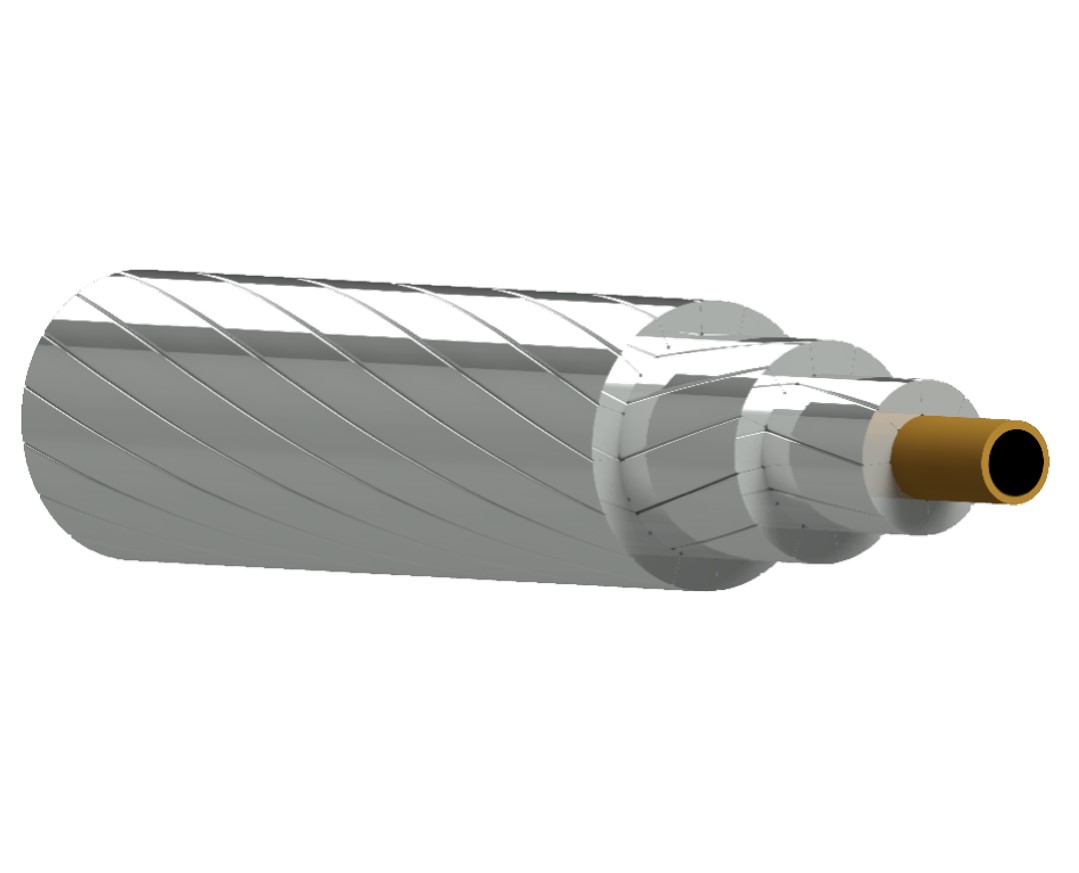 Problem:
APAR Conductor Division had a challenge to design a custom conductor for a 220 KV transmission line in India that can carry more than 1800 A of current. The transmission towers are tested for ACSR Moose conductor (rated for 400 KV), and the custom conductor should match the weight of ACSR Moose while exhibiting sag and tension properties similar to ACSR Zebra conductor. Specifically, the conductor must weigh a maximum of 2004 Kg/Km, have a sag of 6.24m at 0°C, and maintain a maximum sag of 9.00m at the designed operating temperature.
APAR's solution:
APAR spearheaded an innovative design & manufacturing process, utilizing composite materials, geometry optimization, and exhaustive testing to fulfill the exacting project specifications. The result was the development of ACCC-ULS conductor using CTC Global's ULS core technology, meeting all parameters and project requirements. Rigorous testing and evaluation by CTC Global USA confirmed its compliance with current-carrying capacity and sag tension properties. Following qualification, the conductor underwent type testing according to CEA Guidelines, passing characteristic tests, electrical and mechanical tests, installation tests, and in-service tests. ACCC-ULS Conductor represents a successful and advanced solution for the 220 KV & 400 KV transmission line in India for exceptionally high amount of Current transmission.