APAR's Solution to Testing Challenges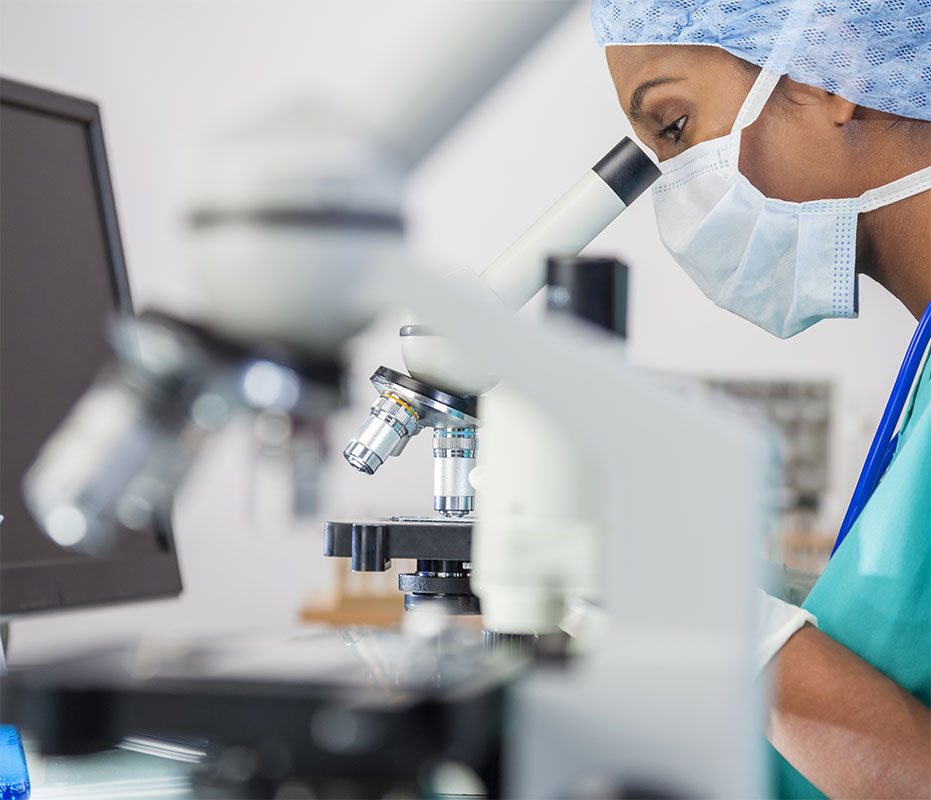 Problem:
The lack of domestic testing facilities for copper and copper alloy products in India has posed significant challenges and was dependent on foreign labs for type testing, resulting in time delays, increased costs, and reduced quality control. APAR, being leading manufacturer of copper products and copper alloy products, has developed a wide range of materials for both domestic consumption and export but the non-availability of accredited testing laboratory impacted APAR at a competitive disadvantage, impacting innovation, and hampering the growth of the industry.
APAR's solution:
Conductor Division Laboratory of APAR expanded the scope of accreditation to include copper and copper alloy products intended for railway and other electrical applications. This helped to provide timely, reliable, and quality testing reducing dependency on foreign labs but also enhanced the competitiveness by streamlining production processes, ensuring compliance, and promoting self-reliance in the copper and copper alloy industry aligning with the goals of "Make in India".