Energising India's growth story by enabling existing transmission towers carry 40-60% more power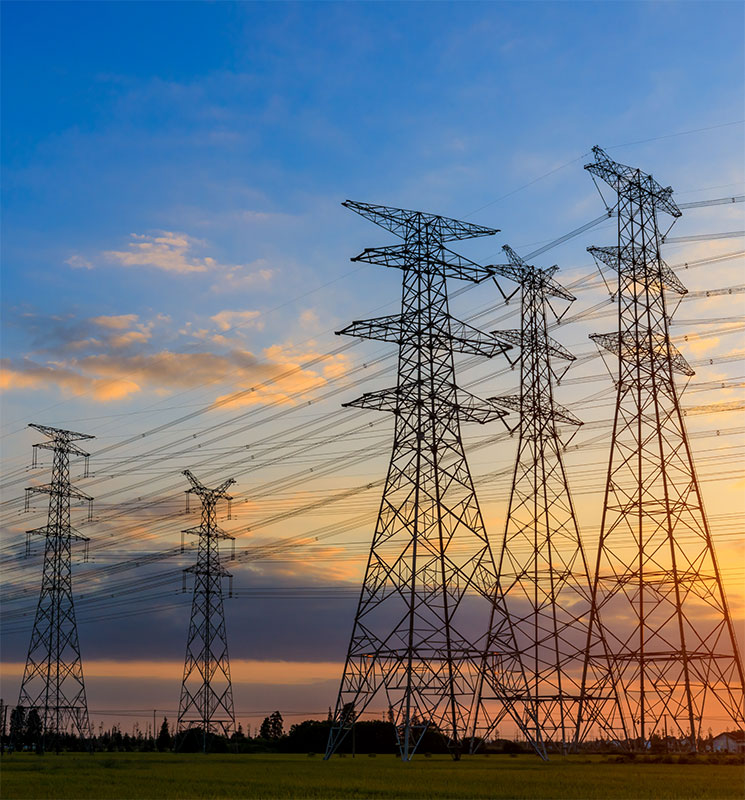 Problem:
In 2011-12, Gujarat Energy Transmission Corporation Limited (GETCO) was looking for the most economical, feasible and time-saving infrastructure solution to cater to the increasing demand between its Gondal and Hadamtala substations.
APAR's solution:
APAR conducted a quick walk-over survey and realised that the existing transmission towers are old and require strengthening. During the survey, the APAR team also realised that there is enough ground clearance. So the team proposed using TACSR Dog conductors that can carry 40-60% more power on existing towers.
On approval from authorities, APAR completed the supply and line work within stipulated time to make it India's first-of-its-kind solution. The solution has opened up possibilities of reconductoring projects that can save cost, time and efforts, and yet help India meet its ever-growing energy demands.