Replacement of Bare Overhead Distribution Conductor with HTLS E-Beam Cured covered Conductor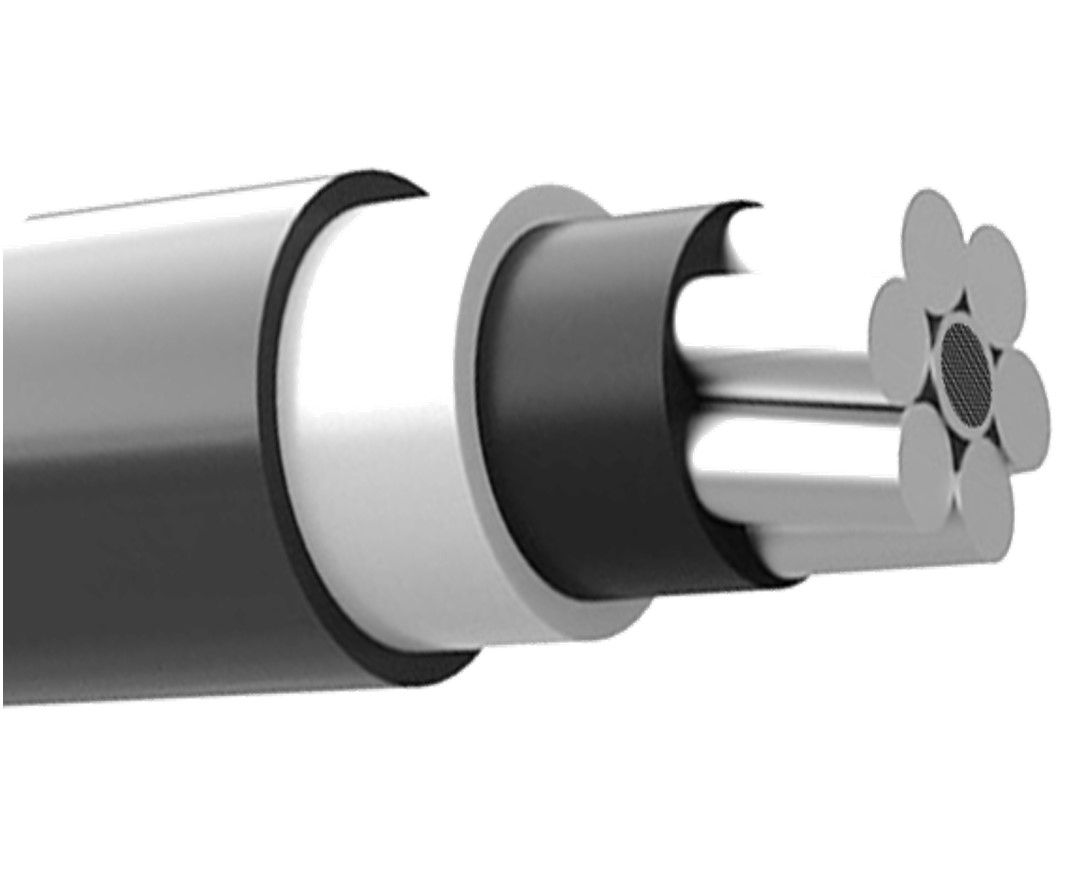 Problem:
In India, overhead power distribution lines using bare conductors are afflicted by issues like tree falls, bird-related disturbances, line flashovers, tornado & hurricanes and overloads. These issues not only disrupt power supply but also pose risks to wildlife, especially in forested areas, coastal areas and high congestion areas. The available solutions of Covered Conductors in the market are capable of withstanding an operating temperature of 90°C, which restricts the power transfer capability of covered conductors and less reliable.
APAR's solution:
To address these challenges, APAR has developed HTLS E-Beam cured covered conductors. These innovative conductors offer a range of advantages and can operate up to 120°C, providing 50% additional power transfer capability. This includes reduced risks, enhanced mechanical protection, and improved environmental compatibility. By adopting APAR's covered conductors, utilities can ensure reliable power distribution while safeguarding wildlife and minimizing environmental impact. This solution aligns with international and national standards, making it a reliable and safe choice for medium voltage applications.