Setting up a 12,000 MT/annum capacity facility in India to reduce import dependence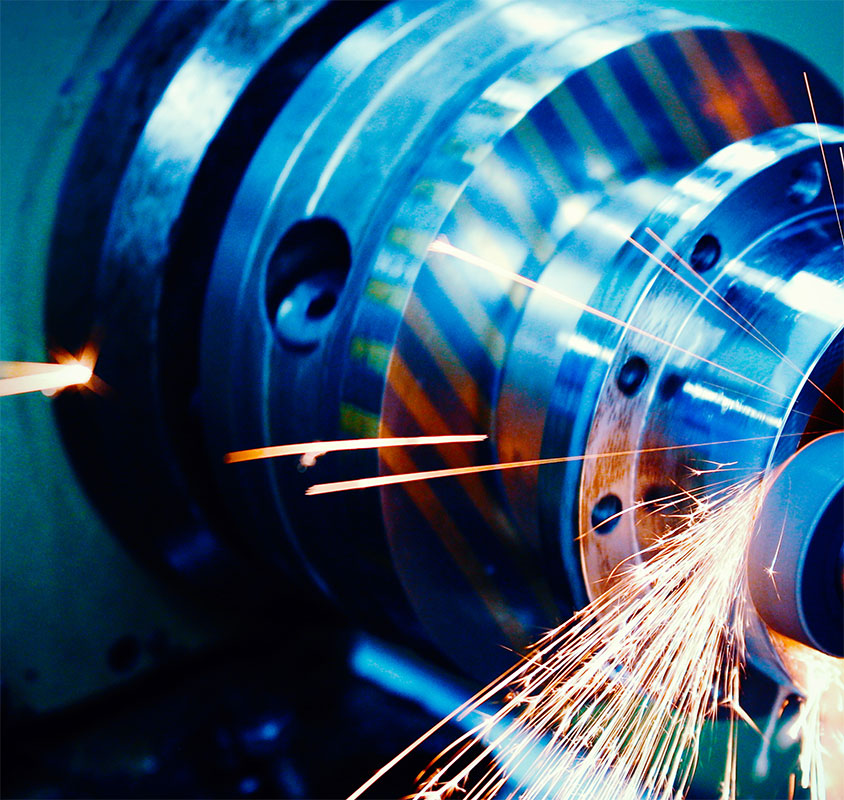 Problem:
One of India's key growth drivers, the transformer manufacturers were facing serious demand-supply gap for winding conductors i.e. CTC (Continuously Transposed Conductors), PICC (Paper Insulated Copper Conductors) and rectangular enamelled conductors. For many components, there was great dependency on imports, resulting in longer waiting periods and higher costs.
APAR's solution:
APAR used its metallurgical and mechanical engineering expertise to set up a state-of-the-art manufacturing and testing facility in India. This 12,000 MT/annum capacity facility not only helped India's transformer industry bridge the demand-supply gap, but also helped reduce lead time and import costs.
A small but important step that will help India become self-reliant.