Enquire for India's best high quality
APAR Industries Limited is a billion-dollar company that holds a leadership position in its principal business segments. We, today, operate our businesses: Speciality Oils, Conductors, Cables, Lubricants, Speciality Automotives and Polymers across 125+ countries.
For over six decades, we have been leading the innovation curve and meeting various international performance standards. As a customer-focused, technology-driven company, our innovation-first mindset has helped us develop strong in-house research and development capabilities. We are a trusted name among major OEMs, Utilities, Power Generation, Transmission and Distribution Companies globally to deliver cost-effective, quality products and services.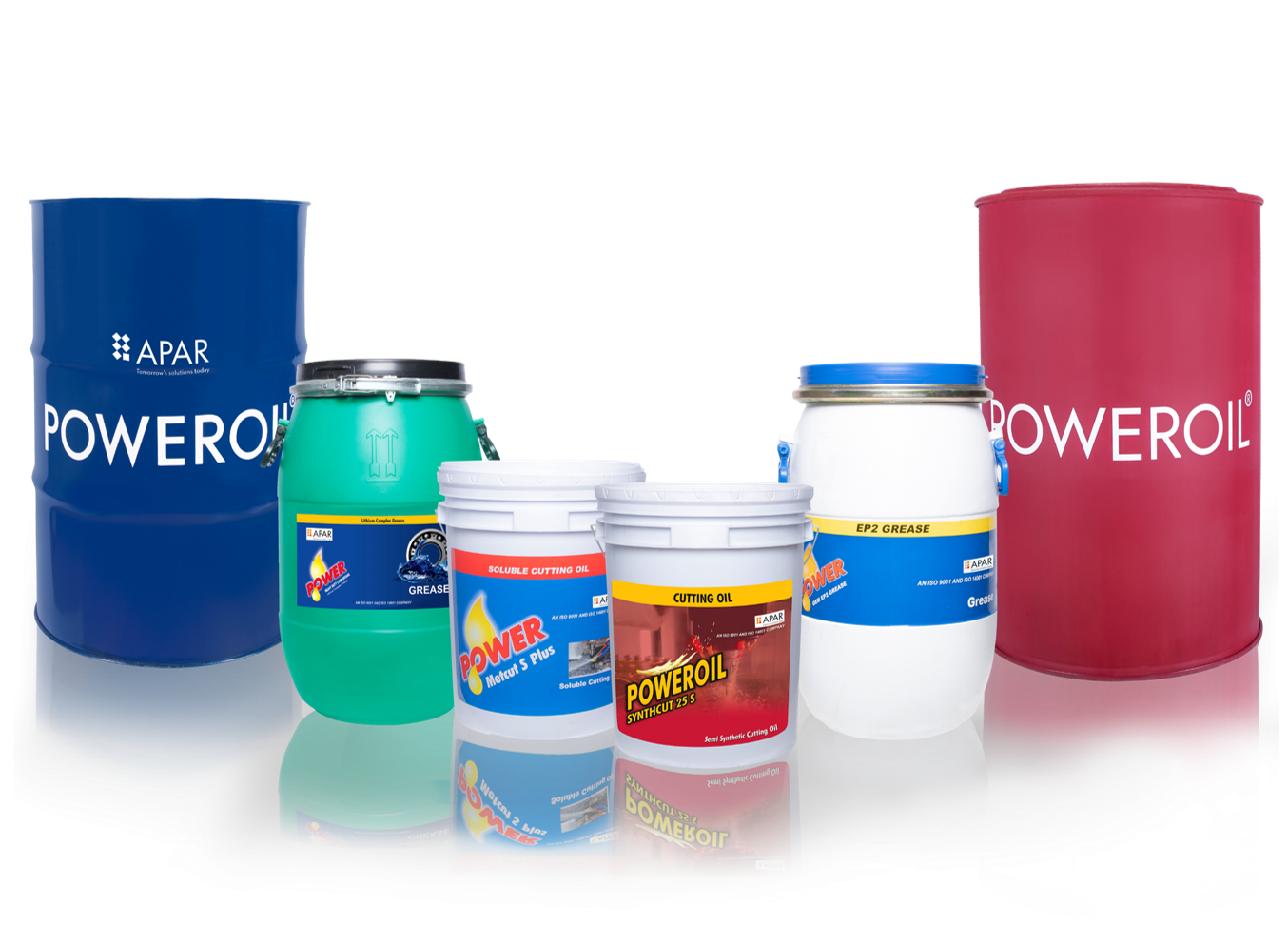 Join Worlds
3rd largest transformer oil manufacturer
only company which offers 350+ grade oils