Installation of OPGW/ADSS and associated hardware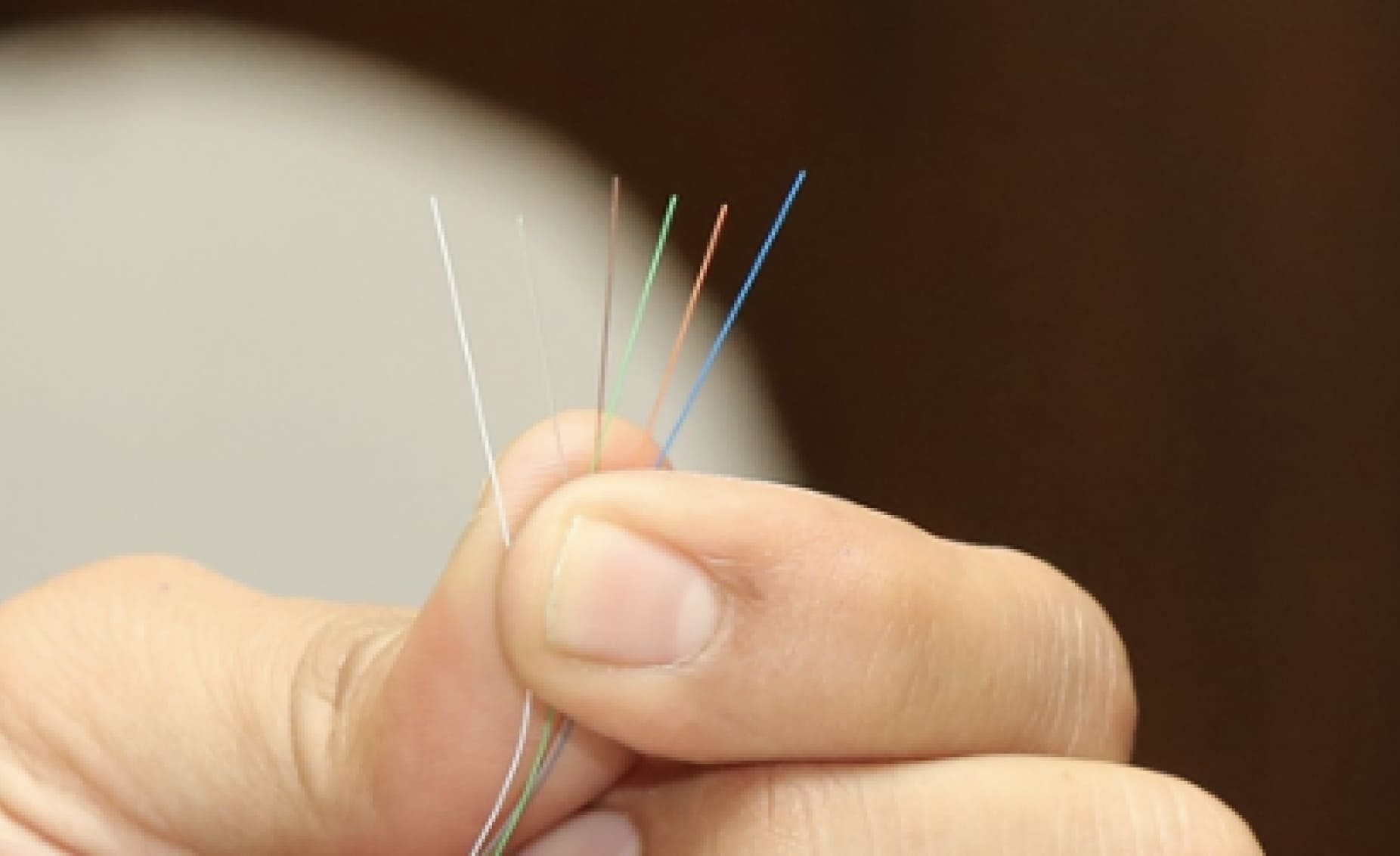 We specialise in the live line (hot line) replacement of existing
earthwire/OPGW with new OPGW on 66kV to 765kV transmission systems.
We have successfully replaced over 500 kms of OPGW in hot line
conditions, and are currently in the process of replacing another 2000 kms.
This will be replaced with over 30 links (2500+ kms)

We offer live line/off line installation on 33kV to 765kV transmission
systems by replacing the existing earthwire, aviation globules and
associated hardware.
Published On: December 8, 2020