Augmention of substation (EHV/HV)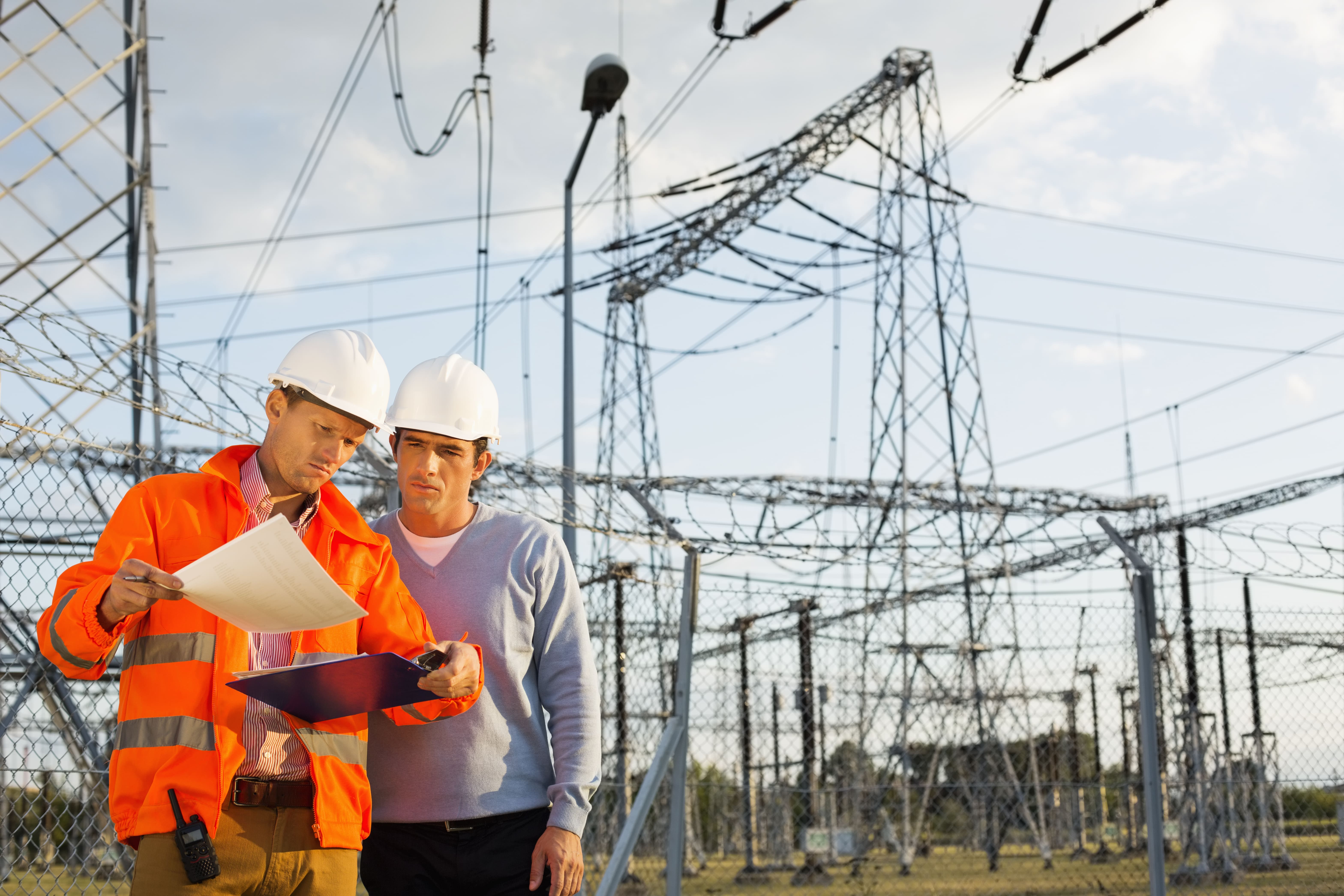 We specialise in the replacement of bays and major equipment(s)
to match the ampacity of the reconductored transmission line.
We have successfully completed over 10 substation augmentation
projects, both within India and internationally.

We offer end-to-end solutions for effective and efficient handling
of double or more power in existing substations of 66kV to 765kV systems.
This is done by replacing equipment and busbars using HTLS conductors.
Published On: December 8, 2020