Aluminium-clad steel wire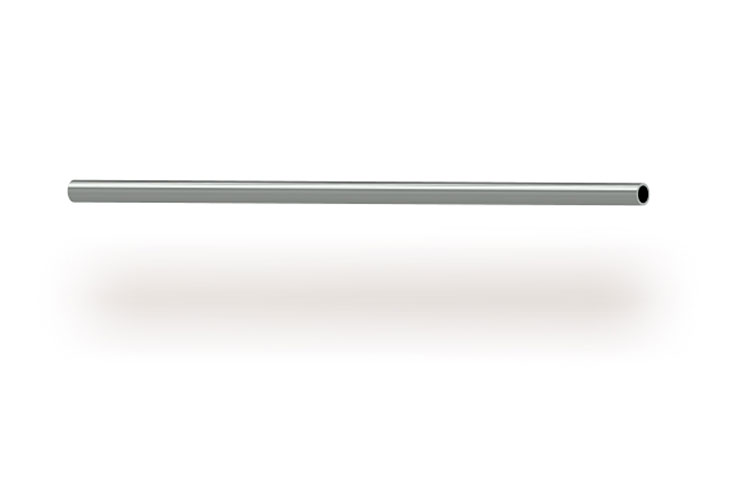 Used for making OPGW cables, chain link fencing, shield wires,
helical fittings and ADSS fittings. Our wires conform to internationally
accepted standards and specifications.
Aluminium-clad invar wire
Speciality wires used in manufacturing high temperature.
low-sag conductors. The crux of invar type HTLS conductors.
Extra high-strength Aluminium Clad Steel (ACS) wire
Speciality ACS wires with high carbon steel alloy grades for the
reinforcement of a variety of overhead conductors.
Published On: December 8, 2020