How the first Indian company to get an AdBlue certification is helping the nation to drive towards a greener tomorrow.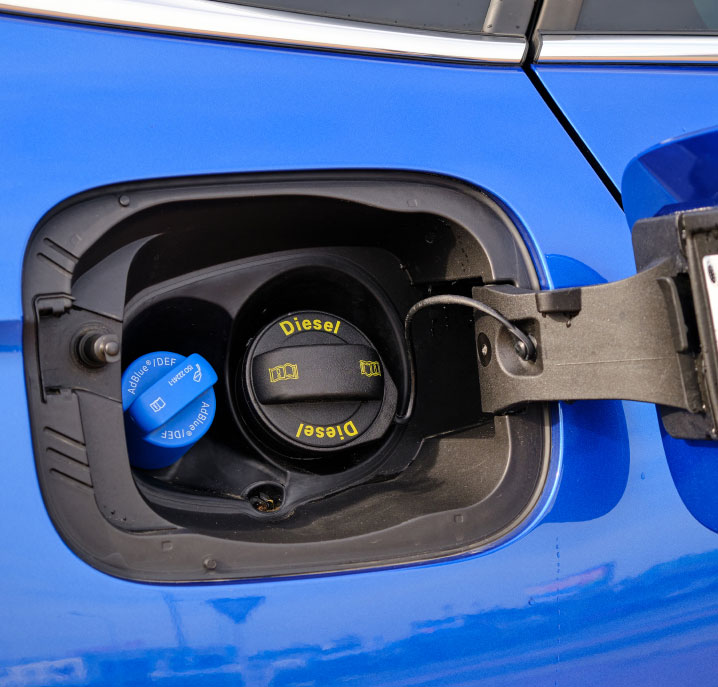 Problem
Diesel engines exhaust two of the most harmful gases, nitrogen oxide and nitrogen dioxide, that contribute to smog, acid rain and other harmful effects on the environment.
APAR's solution:
The emission of these gases can be curbed by using a solution called AdBlue that is injected into the exhaust through Selective Catalytic Reduction (SCR) system.
APAR is India's first and only company to get an official approval by VDA, an internationally-acclaimed German association that certifies AdBlue. AdBlue is now mandatory for all new diesel engine vehicles as per the latest emission norms in India and APAR is ready to meet the growing requirements through its product Poweroil AdBlue.