Recognised as the 'most cost-effective vendor' by Lumax Cornaglia Auto Technologies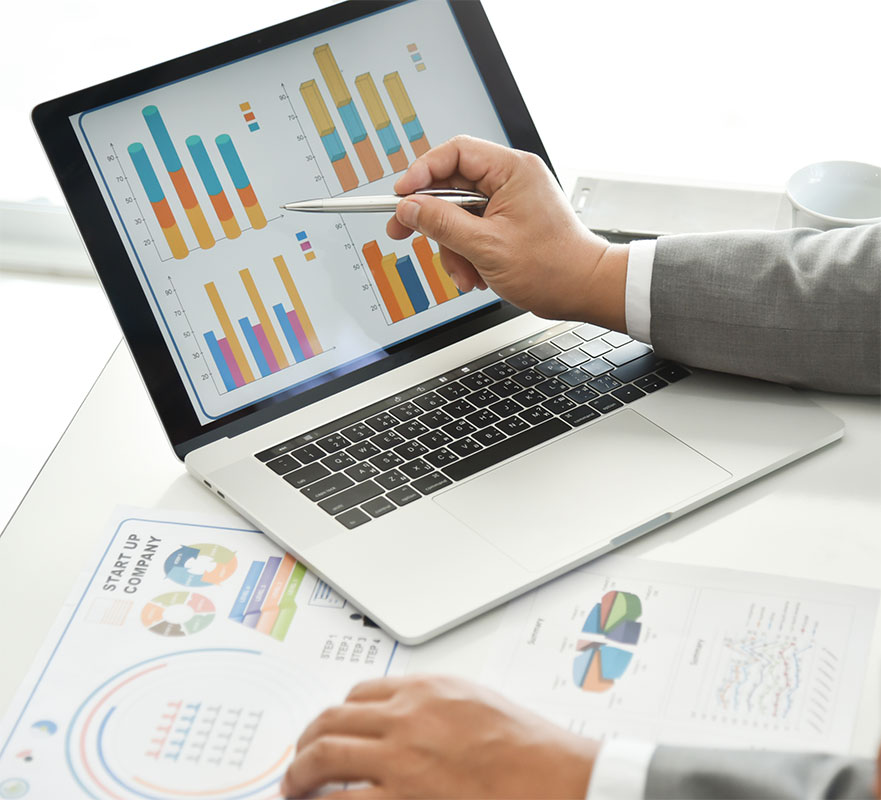 Problem:
In one of their projects, Lumax Cornaglia Auto Technologies Pvt Ltd was using imported material which increased their component cost. This high cost resulted in the risk of them losing the project.
APAR's solution:
APAR had in-depth discussions with Lumax Cornaglia to understand their technical requirements and with the help of its highly-qualified R&D team developed material which not only met the technical requirements, but was also very cost effective.
In acknowledgement of its proactive approach and the ability to provide a solution, APAR was recognized as the Most Cost-Effective Vendor during Lumax Cornaglia's annual meeting for the year 2019-20.