The first Indian company to create an affordable, high quality product for the injection moulding industry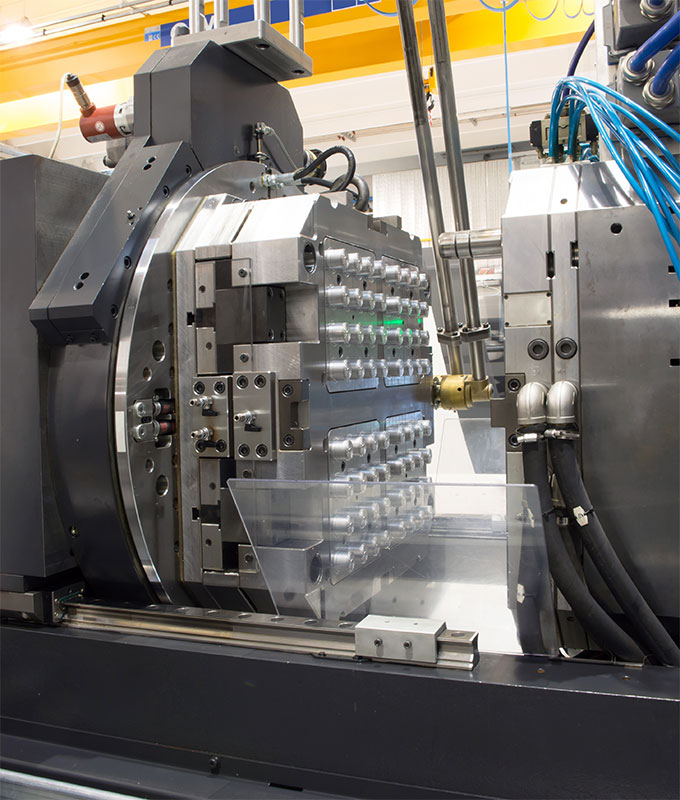 Problem
The injection moulding industry was dominated by international suppliers, and all OEMs based in India used only international products. The result was extremely high costs, almost 50% higher than other products in the market.
Secondly, OEMs had rigorous standards for approval. These standards made it difficult for local manufacturers to enter the industry.
APAR's solution:
APAR engaged in extensive research, and held an open dialogue with industry players to understand their requirements in detail. The R&D team was able to develop a product which had the best in-class TOST value, air release properties and the best oxidation stability.
APAR became the first Indian company to make inroads into a segment typically dominated by international players. Top OEM manufacturers in the country have accepted the product thanks to its high quality, and our product is now seen as a benchmark in the industry.